Purpose
The Health of Diverse Populations RIIG (HDPRIIG) provides an opportunity for nurses engaged in research, practice, policy development, administration, education, and theory development in the rapidly expanding focal areas of cultural diversity and marginalized populations to come together for scholarly exchange. The focal areas of interest include an emphasis on race, ethnicity, health disparities, gender, socioeconomic class, spiritual preferences, immigration, international nursing, and/or how cultural influences impact the provision of health care.
The HDP RIIG provides forums enabling interdisciplinary collaboration through a variety of mechanisms, including online networking and an annual conference, to produce and disseminate reports of research that is in progress or has been completed. The HDP seeks to improve knowledge and health through research discoveries that are translated into practical applications.
Who Should Join?
Any MNRS members interested in networking and collaborating with other researchers engaged in research focusing on the health of diverse populations.
RIIG Communication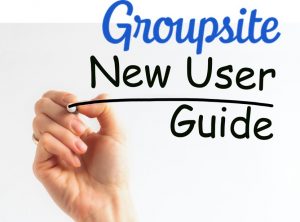 Groupsite Community Networking Platform: https://mnrs.groupsite.com/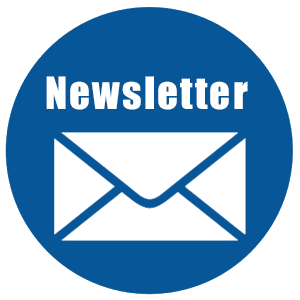 Health of Diverse Populations RIIG Newsletter – Winter 2020 Issue
Health of Diverse Populations RIIG Newsletter – Summer 2019 Issue
Meet the RIIG Leadership
Chair

Rebecca Koszalinski, PhD
Associate Professor, University of Oklahoma
Rebecca-Koszalinski@ouhsc.edu


Chair

Marie-Anne Rosemberg, PhD, MN, RN
Assistant Professor, University of Michigan
sanon@med.umich.edu 


Chair-Elect

Nadia A. Charania, PhD, RN
Clinical Assistant Professor, University of Michigan
charania@umich.edu


Past-Chair

Carolyn Harmon Still, PhD, MSM, AGPCNP-BC, CCRP 
Assistant Professor, Case Western Reserve University
cwh11@case.edu

Past-Chair

Nicole Pierce, MSN, RN 
Nurse Scientist, University of Chicago Medicine
nicole.pierce@uchospitals.edu
2021-2022 RIIG Awards
The Health of Diverse Populations RIIG is proud to announce the following award opportunities to the RIIG membership:
Please be sure to visit the RIIG Award submission site to nominate a fellow RIIG member today.
Opens:  October 7, 2021
Closes:  December 3, 2021, by 5pm EST

If the above link does not load quickly, you can access the RIIG Award Nomination site by accessing the main MNRS conference submission site: https://mnrs.societyconference.com/?conf_id=10006&m=user&h=home
Login using your email address and personal password.
Click on the Submissions box.
Access My Dashboard
Submit RIIG Award
If you continue to have issues, please be sure to call the Executive Office at 615-432-0098 or email info@mnrs.org
---
Annual Goals
Manuscript on culturally-responsive applications of technology in research

RIIG Minutes/Meeting Summary
If you are interested in learning more about the Health of Diverse Populations RIIG, please explore the minutes from the past meetings:
Health of Diverse Population RIIG Annual Report from the 2021 Annual Research Conference
Health of Diverse Population RIIG Annual Report from the 2020 Annual Research Conference
Health of Diverse Population RIIG Annual Report from the 2019 Annual Research Conference
Health of Diverse Population RIIG minutes from the 2017 Annual Research Conference
Health of Diverse Population RIIG minutes from the 2016 Annual Research Conference