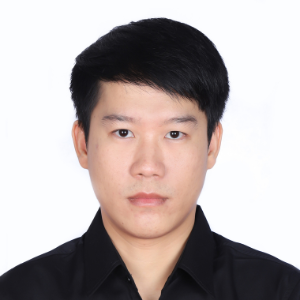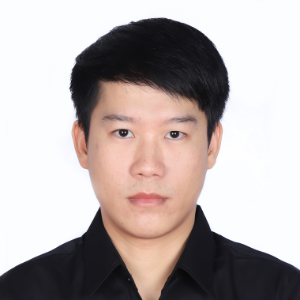 Wachira Suriyawong, NP, MSN, BSN

MNSR Founders Circle Dissertation Grant
Michigan State University
The Determinants of Lifestyle Behaviors for Blood Pressure Control Among Young and Middle-Aged Adults with Hypertension in Thailand
Casey Saulman, BSN, CCRN,RN-BSN



MNRS/
Advocate Aurora Health Dissertation Grant
University of Louisville
Acute Mechanical Circulatory in the Cardiovascular ICU: Investigating the Effects of an Interactive Cardiovascular Dynamics Simulation Program on Nursing Clinical Reasoning and Clinical Judgment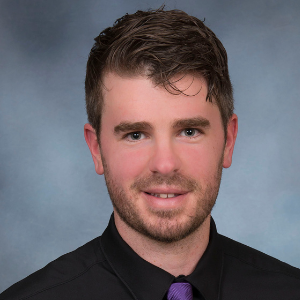 Suhyun Park, MSN, RN



MNRS/CANS Dissertation Grant
University Minnesota
Nurses' Visual Navigation on EHR Patient Dashboards for Clinical Decision-Making
Mohammed Alanazi, MSN, RN

MNRS Joseph & Jean Buckwalter
Dissertation 
Grant
Michigan State University
Coping Strategies and Health-related Quality of Life in Patients with Heart Failure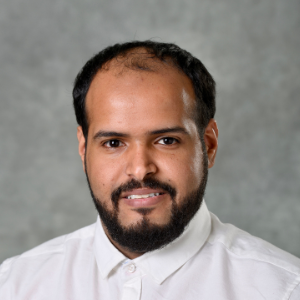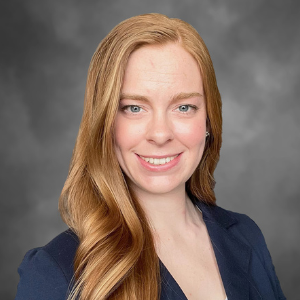 Katelyn Webster-Dekker, PhD


MNRS Seed Grant
Indiana University
Feasibility of measuring real-time fatigue and physical activity in assisted living residents with diverse levels of physical function
REMINDER: SUBMIT YOUR FINAL GRANT REPORT
If you are a grant recipient and have completed or are nearing the end of your term, please complete the Final Report form.
NEED MORE TIME? APPLY FOR AN MNRS GRANT EXTENSION.
Grant extension requests are common. Typically, there is no cost involved in the extension; it's simply an extension of the deadline. The recipient should complete the Grant Extension Request form summarizing the request and indicating the the new deadline request and the Grant Extension Request - Budget & Time form.  These completed documents should be emailed to info@mnrs.org.  Once approved by the President in consultation with the Grants Committee Chair(s), grant recipients will receive an email response and letter with the formal approval.
Have questions? Email the MNRS Executive Office. We're here to help!