To ensure the needs of all nurse researchers throughout the year, MNRS has launched a webinar series.  These webinars are educational and informative and will support our members in their important work. The MNRS Webinar Series is relevant across the career span addressing a vast array of relevant and trending topics. 
The MNRS webinars are open to members and non-members alike.  We will ask you to register for the webinar in advance and will send you the viewing link once you register.  All past webinars are accessible to current and active members in the Past Webinar Library.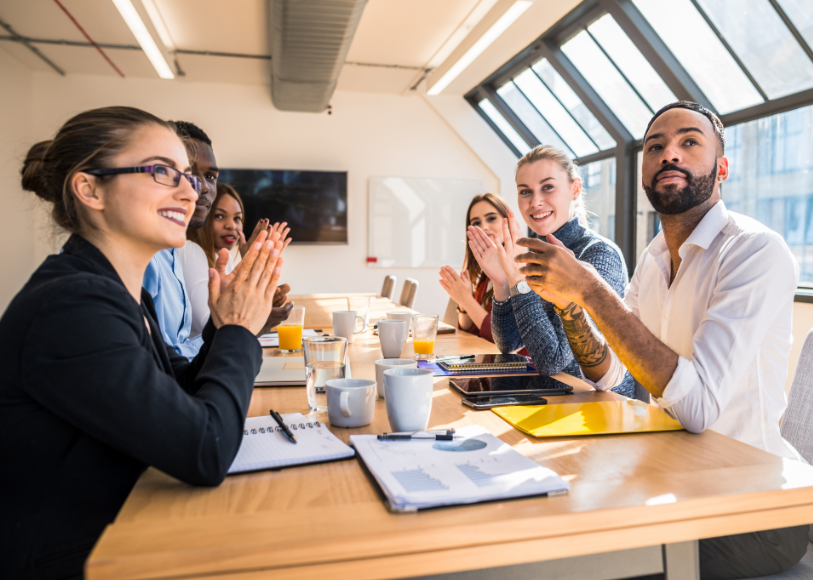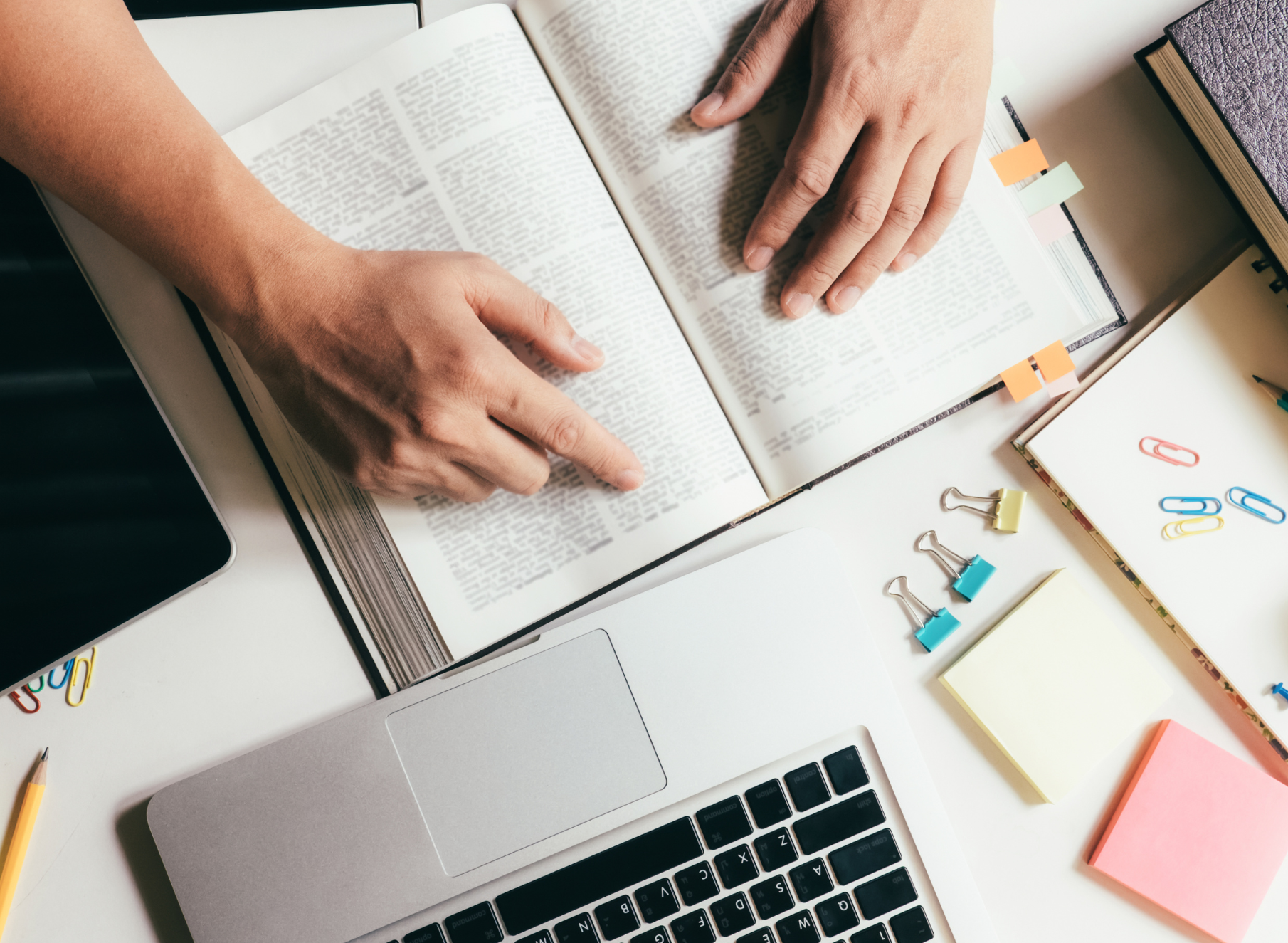 Abstract Feedback Workshop - Open to MNRS MEMBERS ONLY
October 10, 2022 @ 11:00 AM - 12:00 PM ET
Presented by the Gerontological Nursing Science RIIG (GRIIG)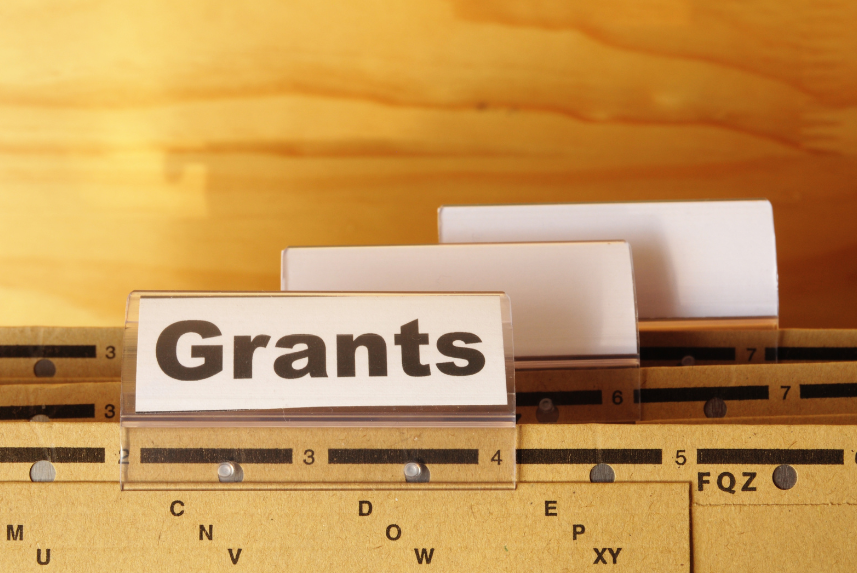 Understanding the NIH Grant Review Criteria and Scoring:  An Introduction for the New/Early Investigator 
November 1, 2022 @ 1:00 PM - 2:00 PM ET
Presented by Dr. Cynthia Arslanian-Engoren, Dr. Jill Peltzer, & Dr. Lisa K. Sharp
Self Care RIIG: Boosting your Academic Production- Lessons from Successful Researchers 
October 24, 2022 @ 12:00 PM - 1:00 PM ET
Presented by Dr. Harleah Buck, Dr. Ann Malone Berger, & Dr. Natalie McAndrew
Interested in Hosting a Webinar?
If you're interested in hosting a webinar, we want to hear from you! Please complete the form below and email the headshots of all those involved with credentials to info@mnrs.org and we will work on getting your webinar scheduled.
Download Form