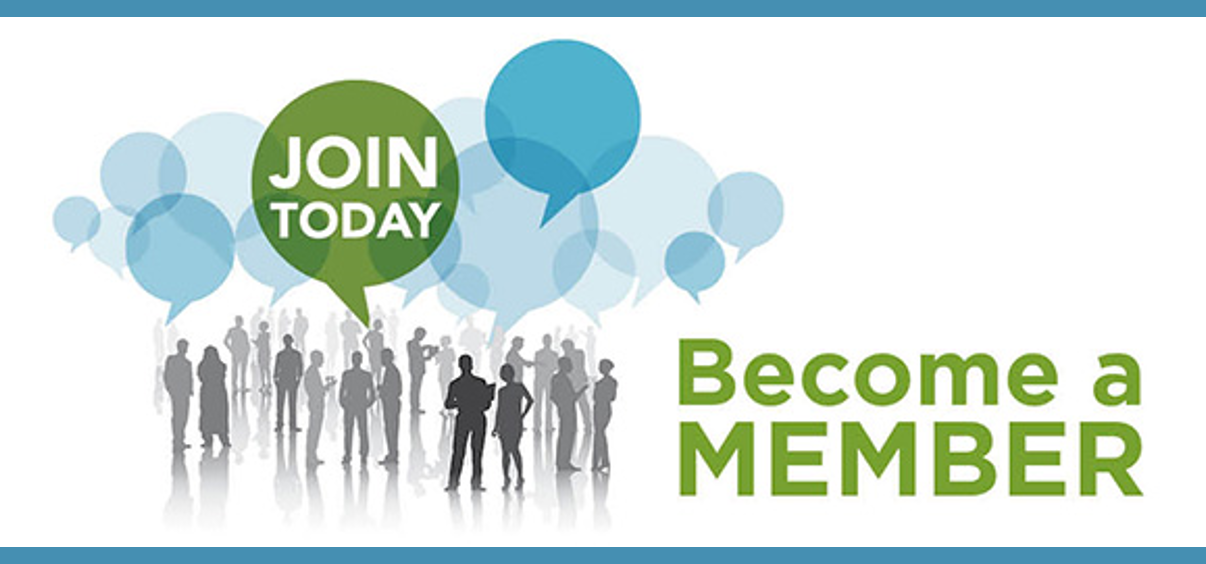 Thank you for your interest in becoming a member of the Midwest Nursing Research Society. If you are looking to join a society that develops scholars, drives science, and leads innovation to improve the health of all people, welcome home! MNRS membership is open to all individuals both within and outside MNRS' 13-state Midwest region: Illinois, Indiana, Iowa, Kansas, Michigan, Minnesota, Missouri, Nebraska, North Dakota, Ohio, South Dakota, Oklahoma, and Wisconsin. MNRS offers an array of member benefits to enhance networking and career  development.
Membership is based on an annual renewal.  All membership will run from July 1 – June 30.  Please note that MNRS does not pro-rate membership during the year.
---
MNRS Membership Levels
All MNRS membership levels offer full voting privileges, all newsletters and notices, subscription to the Western Journal of Nursing Research (WJNR), reduced prices for Annual Conference, and inclusion in searchable online Membership Directory.
Regular Member ($238)
Retired Member ($121)
Student Member ($116) – Students must provide proof of student status from their educational institution.
International Member ($121) – Non-USA residents ONLY
---
If you have any questions, please let us know by emailing the Executive Office at info@mnrs.org or by phone at 615-432-0098.