Never doubt that a small group of thoughtful, committed citizens
can change the world: indeed, it's the only thing that ever has.
-Margaret Mead

Your generosity offers nursing scholars the opportunity to change the world.
The MNRS Foundation was established in 2007 to ensure MNRS members have access to funding and more than a decade later, donors continue to generously give to support the future of nursing science.  The Foundation is supported by gifts of all sizes and the Board of Trustees wants to assure you that each gift has an impact!  Due to your generous gifts and donations the MNRS Foundation was able to grant seven MNRS members with grant funding in 2020.  The 2020 grant recipients were Laura Beth Kalvas, Alexandra Nowak, Jennifer Kowalkowski, Ashjan Babgi, Yun Jiang, Katie Donahue, and Grant Pignatiello. Your support provided these scientists with funding to study patient outcomes in fields as varied as gerontology, pediatrics, cancer care, and epigenetics.
This past year was transformative to nursing, research, MNRS and the Foundation.  While we all quickly transformed our daily lives in the midst of a global pandemic, MNRS and the MNRS Foundation continued to provide nursing researchers and practitioners with opportunities to foster and share research.  MNRS hosted the annual research conference on a virtual platform where the MNRS Foundation announced the 2020 grant award winners. While the two major conference fundraisers were not an option in 2020, MNRS members continued to support the Foundation with more than $3,250 in donations, and $1,304 in purchased raffleless raffle tickets.  Many thanks to Fundraising Committee Chair, Dr. Janet Larson, and the whole committee for pivoting and providing alternative options to support nursing research and practice .  We could not have achieved success without your dedication and service to MNRS.
Please be sure to visit the website and help us build a brilliant community today.  Your generosity will have immense impact – just ask Laura Beth, Ashjan, Grant, or any of this year's grant recipients!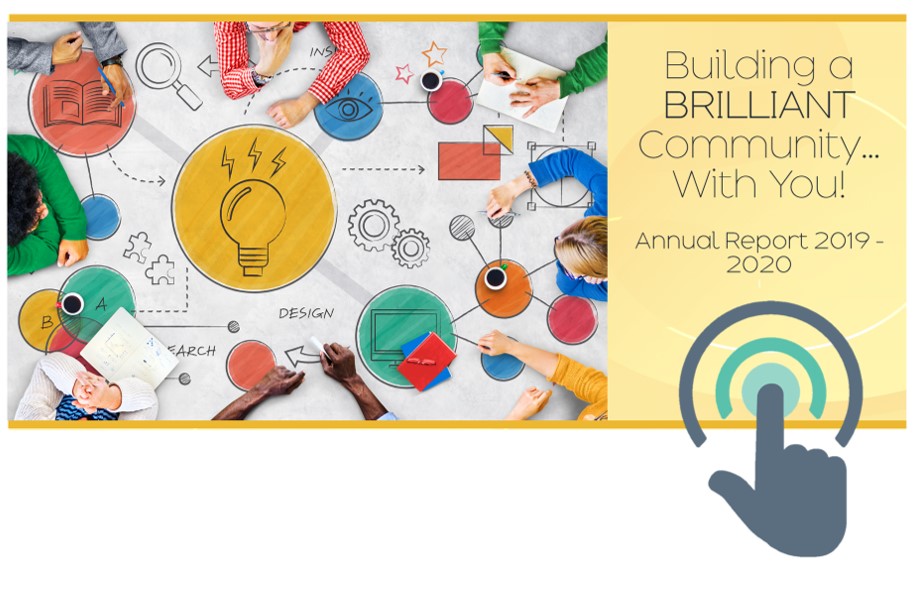 As a membership association that relies on diverse funding to ensure the fulfillment of our mission, the Midwest Nursing Research Society appreciates each donor who generous supports the Foundation and the funding of numerous grant opportunities for nursing research.