Never doubt that a small group of thoughtful, committed citizens
can change the world: indeed, it's the only thing that ever has.
-Margaret Mead

Through your support, three budding nursing scholars have funding to foster their research.
That is a testament to your generosity!  While we often speak about grants and funding on a macro level in terms of total giving or total support, the true difference is at the micro level.  At this level, the impact has names, Windy Alonso, Emma Schlagel, and Clarissa Shaw.  As the 2019 Grant Recipients, your support provided these scientists with funding to support their research.  Additionally, patient outcomes will be improved in the area of dementia, reproductive health, and heart disease in rural populations.  
The MNRS Foundation was established in 2007 to ensure MNRS members have access to funding and twelve years later, donors continue to generously give to support the future of nursing science.  This past year, the Foundation launched a new Annual Giving program – The Gemstone Society.  With access to online and recurring giving options, more than 67 donors responded to the opportunity.  Additionally, conference fundraising this year was successful with a new champagne reception and 68 raffle items donated.  Many thanks to Fundraising Committee Chair, Dr. Joachim Voss and raffle Traveling Trophy winner, University of Nebraska Medical Center.  We could not have achieved success without your dedication and service to MNRS.
As I write this letter, the MNRS Foundation Board of Trustees is already working to steward each donated dollar to ensure maximum impact on emerging nursing scholars and ultimately on patient outcomes.  Please be sure to visit the website and join The Gemstone Society today.  Your generosity will have immense impact – just ask Clarissa, Emma, and Windy!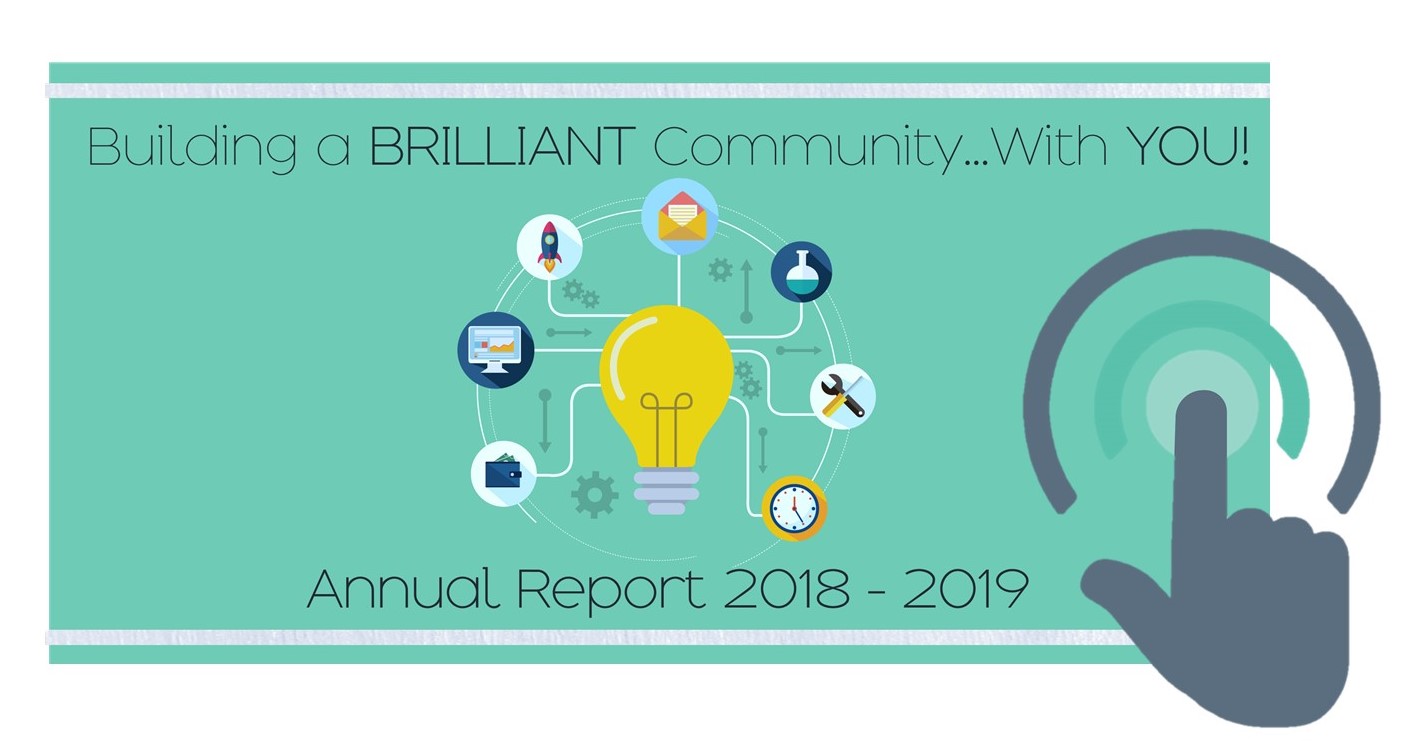 As a membership association that relies on diverse funding to ensure the fulfillment of our mission, the Midwest Nursing Research Society appreciates each donor who generous supports the Foundation and the funding of numerous grant opportunities for nursing research.