We believe in creating relevant resources, networking opportunities, and leadership training for those entering the field.
The Midwest Nursing Research Society (MNRS) originally began to provide a place for nurses to collaborate, and collaborate we did! Over time, the founding members began to realize the benefits of having an organization dedicated specifically to nursing research.  With some careful attention and a lot of hard work, we have grown into the organization it is today. We're a society where scientists, innovators, and drivers of clinical practice across the career trajectory, come together to share ideas and grow our field through innovative research.
Each year, we host a state-of-the-art conference that draws over 900 attendees from all over the United States. But we're much more than the annual conference alone!  We provide a vast array of networking and learning opportunities every day to help our members advance their careers in nursing science.  We've been making impact for over 48 years, and we're still going strong.  We're going places, and if you haven't joined us on this journey, we invite you to come along!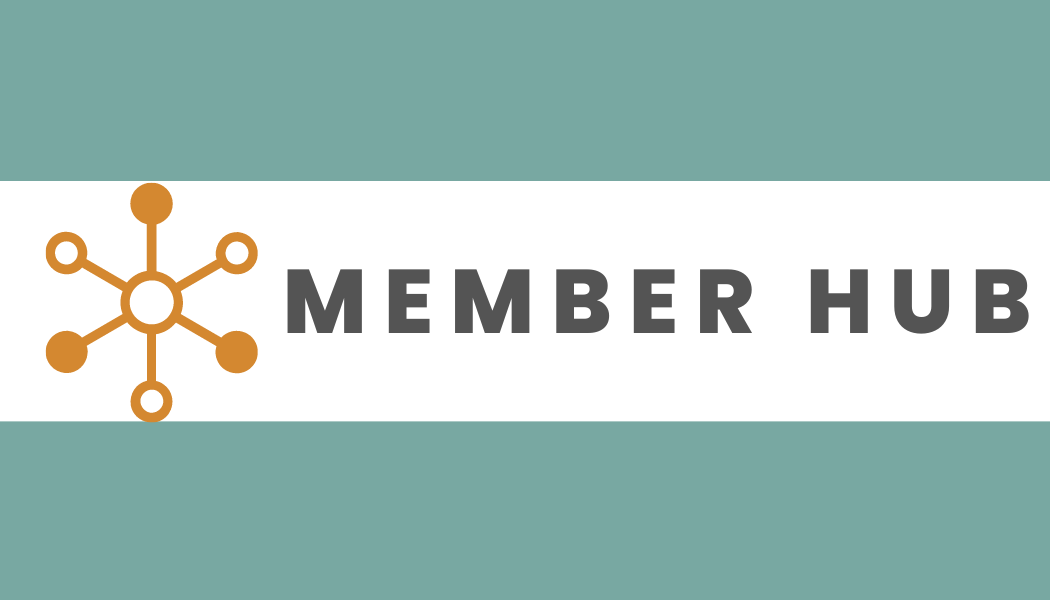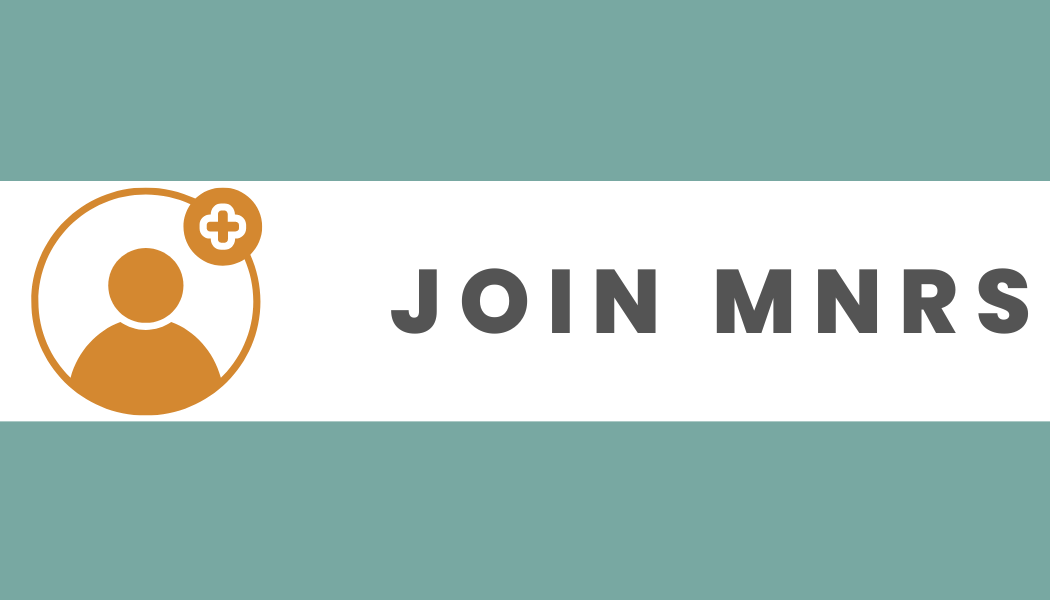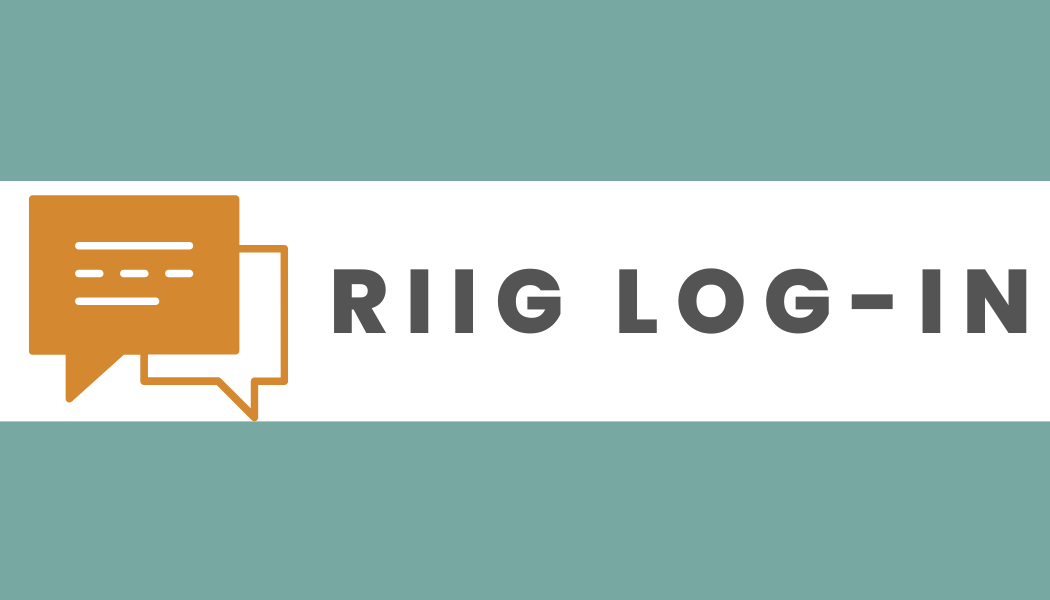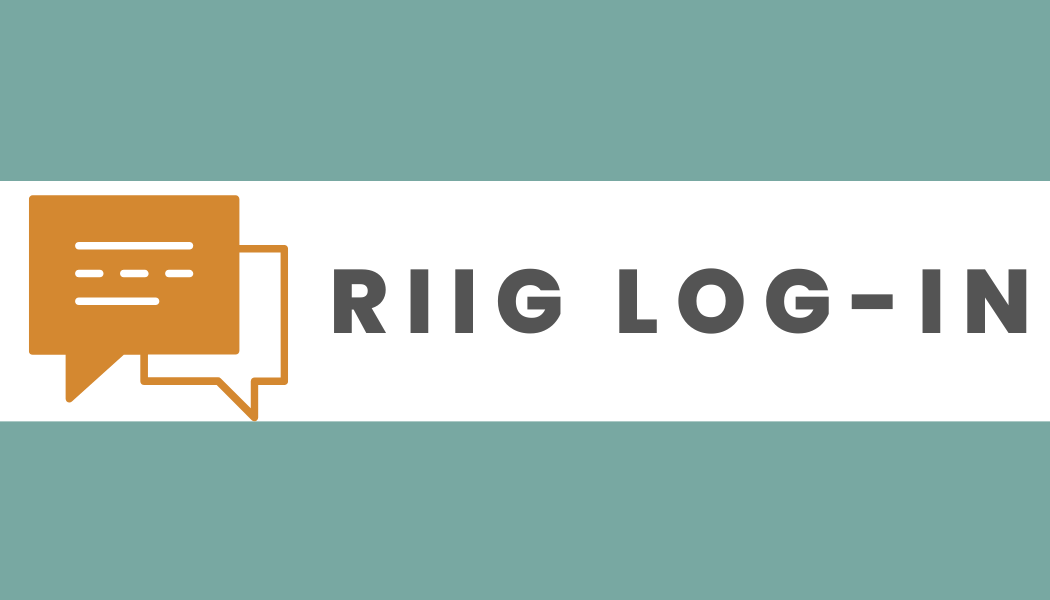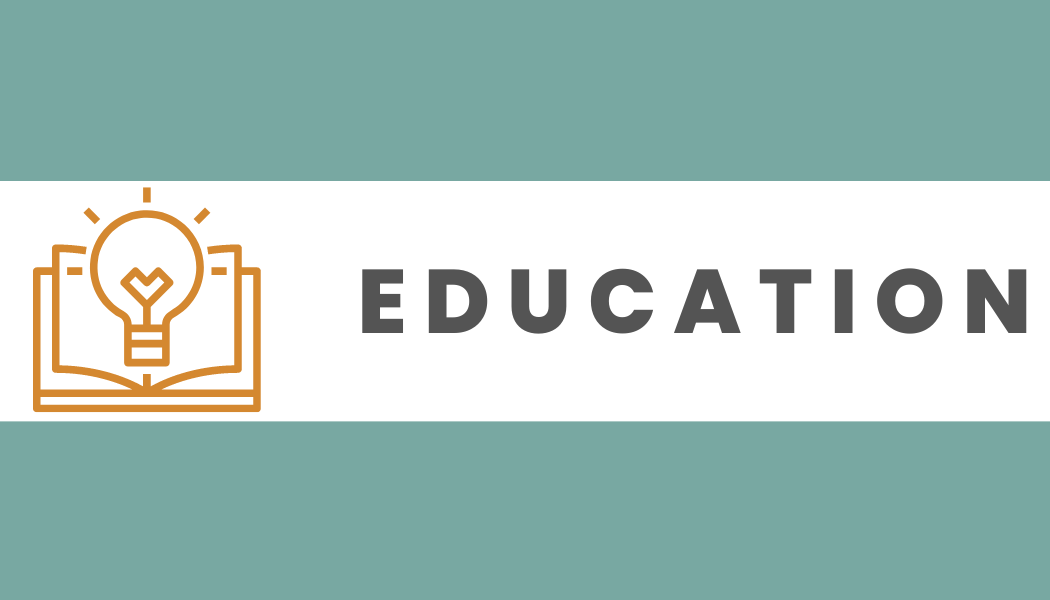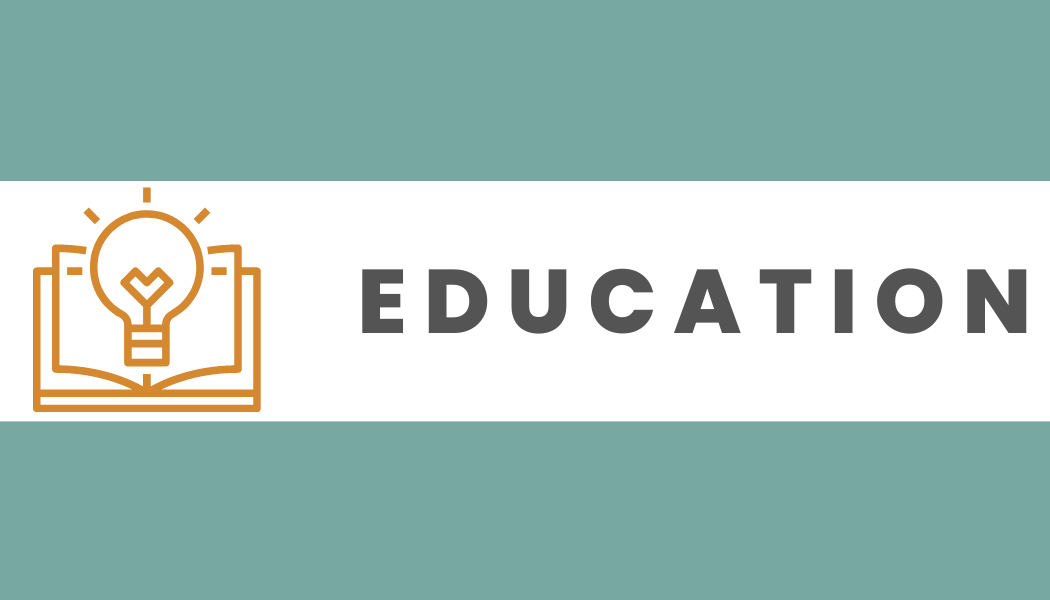 MNRS MEMBERSHIP
 If you are looking to join a society that develops scholars, drives science, and leads innovation to improve the health of all people, welcome home! MNRS membership is open to all individuals both within and outside MNRS' 13-state Midwest region: Illinois, Indiana, Iowa, Kansas, Michigan, Minnesota, Missouri, Nebraska, North Dakota, Ohio, South Dakota, Oklahoma, and Wisconsin. MNRS offers an array of member benefits to enhance networking and career development.
YOUR MNRS TEAM IS HERE TO HELP
We all have questions from time to time. Whether you need help becoming a member, registering for the conference, accessing member benefits, joining a RIIG, or just want to say hello, we're here anytime!  We'll talk to YOU soon! 
Midwest Nursing Research Society
5034A Thoroughbred Lane
Brentwood, TN 37027
Telephone: +1 615.432.0098 | General e-mail: info@mnrs.org
THANK YOU TO THE MNRS

2023 - 2024 INSTITUTIONAL MEMBERS
Gold Institutional Members
Silver Institutional Membership