Midwest Nursing Research Society (MNRS) is committed to providing the highest level of service to our membership. We encourage your questions and/or feedback. Thank you for your support of MNRS!

Stephanie Marthens-Sartin

MNRS Executive Director
"I genuinely believe that MNRS members strives to make the nursing community and the people they serve healthier, and I want to be the person who helps them accomplish their mission."
Outside of work, I'm on an adventure kayaking, camping, and hiking in the forest. Or I'm in my garden or resting around the bonfire under the moon, watching the stars.
My favorite food is anything cookie dough flavored!
My favorite quote is "Not all those who wonder are lost." -J.R.R. Tolkien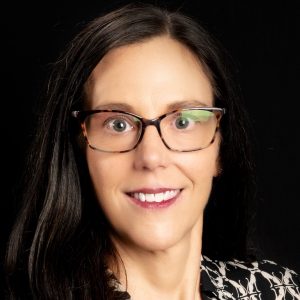 Susanne Tomlinson

Senior MNRS Member Services Manager
"I am lucky enough to work with incredible Midwest nurses to ensure they receive their member benefits throughout the year!"
Outside of work, you can find me with family and friends, errand running, shopping, cooking out, and by a pool in the summer.
My favorite food is Italian, anything Italian – pasta and cheese all day!
My favorite quote is "If you can be one thing – BE KIND!"
Christine Farwell 

MNRS Content Manager
"The culture here is great! The people are genuinely nice, helpful and passionate about the mission."
Outside of work, you will find me doing projects on my house, in the summer by the pool and in the fall watching football!
My favorite food is Italian.
My favorite quote is "Life moves pretty fast. If you don't stop and look around once in a while, you could miss it."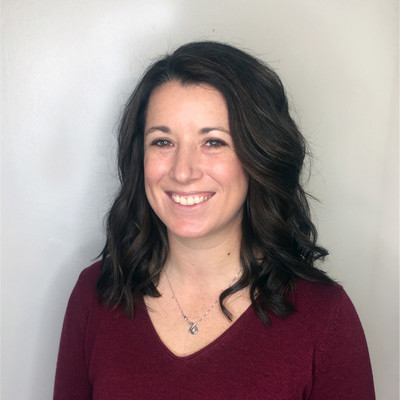 Marrisa Porter

MNRS Meeting Manager
Details about our new Meetings Manager is coming soon!

STAY CONNECTED WITH MNRS!
Did you know that MNRS is more than an annual conference? Although our conference is the most prominent extension of us, MNRS offers wonderful things all year long!  MNRS is not just a membership based society, it's a community and one that you're a valuable part of. Stay in the know, be part of the conversation and let's stay connected!