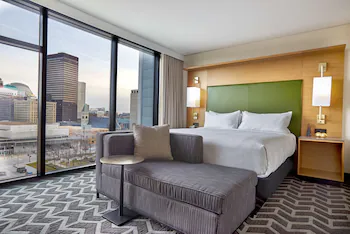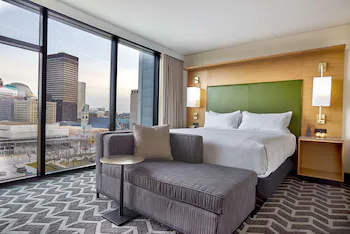 Hilton Des Moines Downtown
Hotel Location:
435 Park Street
Des Moines, Iowa, 50309, USA
515-241-1456
Hotel Website
Room Rates:
Double Queen- $185.00
Single King- $185.00

The hotel is a part of the Des Moines Skywalk system, which links us directly to the Iowa Events Center. The hotel is within a mile of the Historic East Village and Simon Estes Riverfront Amphitheater. They offer a free shuttle service to the airport, which is six miles away.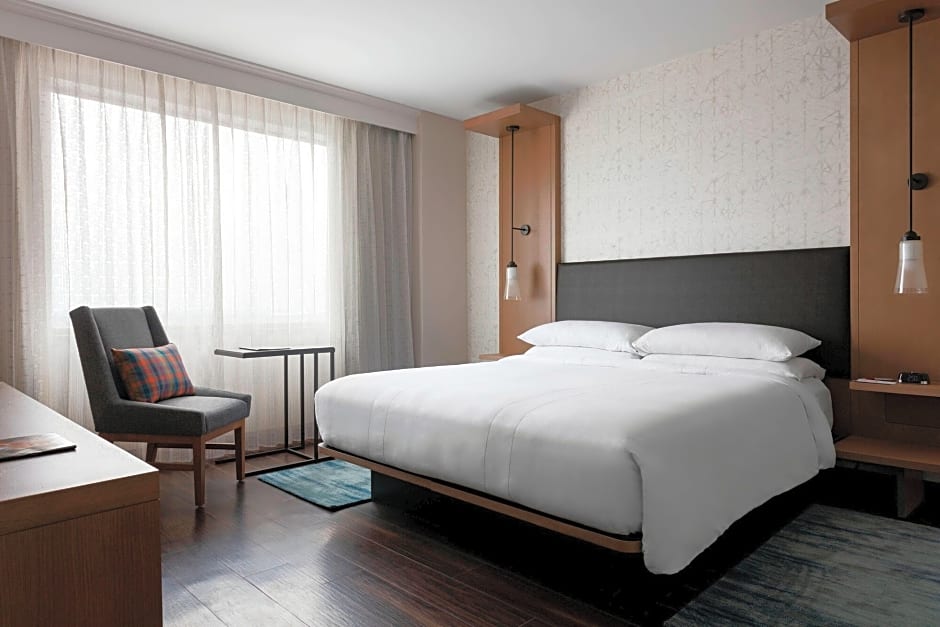 Des Moines Marriott Downtown
Hotel Location:
700 Grand Avenue
Des Moines, Iowa, 50309, USA
515.245.5500
Hotel Website
Room Rates:
Double Double- $175.00
Single King- $175.00
Upscale, affordable, and ideally located. Set in the city's lively business district, Des Moines Marriott Downtown meets the needs of our guests with ease and is located just five short miles from the DSM airport. Walk to nearby shopping, dining, and nightlife via our convenient downtown skywalk. Step into stylish rooms and suites for a relaxing stay, featuring signature bedding and expansive city views.
ENJOY DES MOINES WHILE YOU'RE AT THE MNRS CONFERENCE!
When you come to Greater Des Moines, you'll notice the buzz. Our restaurants are sizzling. Our attractions are electric. Our trails go whooshing by. Our art scene generates applause.
Greater Des Moines is the fastest-growing metro in the Midwest for good reason. It's culture without the cost. Art without the attitude. Travel without the traffic. Walkable without the worry. We're a clean, safe, inclusive, and fun destination that is ready to welcome you.