We are thrilled to invite you to attend the MNRS 48th Annual Research Conference! This conference focused on Nursing Research in the Future: Exploring the Driving Forces, is one you won't want to miss. Save the Date and plan to join us from February 28 - March 2, 2024, in lovely Minneapolis, Minnesota! 
The MNRS Program Planning Committee is hard at work planning a robust and relevant conference program!  Come back and visit this site often for updates and to view the schedule as it becomes available.
MEETING OBJECTIVES:
• Analyze the influence of inter-professional and intra-professional scholarly collaboration on health outcomes.
• Evaluate strategies to address health disparities.
• Evaluate new and innovative technology to meet the needs of individuals and populations.
• Appraise outcomes of Academic/clinical partnerships throughout the care continuum.

2024 Conference Quick Links
Meet the 2024 Keynote Speakers
Vincent Guilamo-Ramos, PhD, MPH, LCSW, RN, ANP-BC, PMHNP-BC, FAAN
Vincent Guilamo-Ramos, PhD, MPH, LCSW, RN, ANP-BC, PMHNP-BC, FAAN
Dr. Vincent Guilamo-Ramos is Dean and Bessie Baker Distinguished Professor of the Duke University School of Nursing and director of the Center for Latino Adolescent and Family Health; and nurse practitioner dually licensed in primary care and psychiatric-mental health nursing.
Title: Emerging Issues Surrounding Social and Structural Determinants of Health and Implications for Nursing Science
Learning Objective (s): Demonstrate an understanding of:
Health inequity and the ways it appears (i.e., health status, distribution of health resources, and social conditions).
How the Social Determinants of Health (SDOH) shape health inequity.
The CLAFH framework of SDOH mitigation designed to inform the development and implementation of nurse-led interventions to mitigate health inequity.
George Demiris, PhD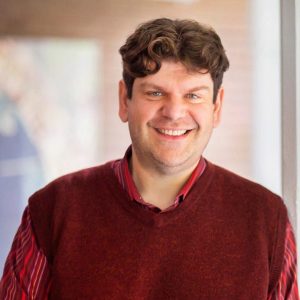 George Demiris, PhD
University of Pennsylvania
George Demiris, PhD is a Mary Alice Bennett University Professor and a PIK (Penn Integrates Knowledge) Professor at the University of Pennsylvania.
Title: Designing Technologies for Health: The Role of Nursing in Promoting Inclusivity
Learning Objective: Highlight the role of nursing in health technology system design and implementation
New for 2024: Conference Abstract Publishing in the WJNR Now Available
MNRS is giving presenters for the 2024 Annual Research Conference the opportunity to publish their abstracts. Abstract publishing is optional for each author and will cost $25 (in addition to the initial submission fee). Instructions will be provided with acceptance notifications. Presenters will need to fill out an additional submission form to be published.
PAST CONFERENCE HIGHLIGHTS:
Each year, MNRS hosts a state-of-the-art conference that draws attendees from all over the United States. This annual event is where members and non-members can come and showcase their work and network with leaders in the field, colleagues, and friends. From current students to seasoned veterans, MNRS can be home to anyone with a passion for nursing research!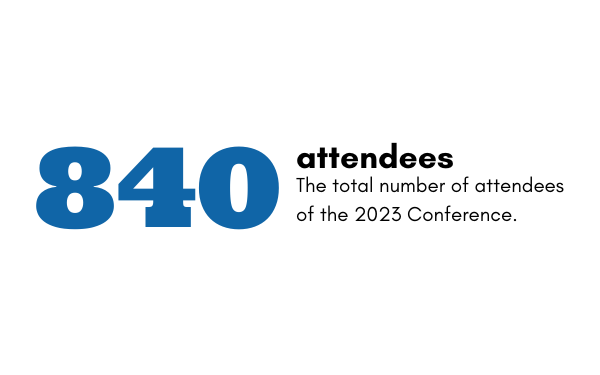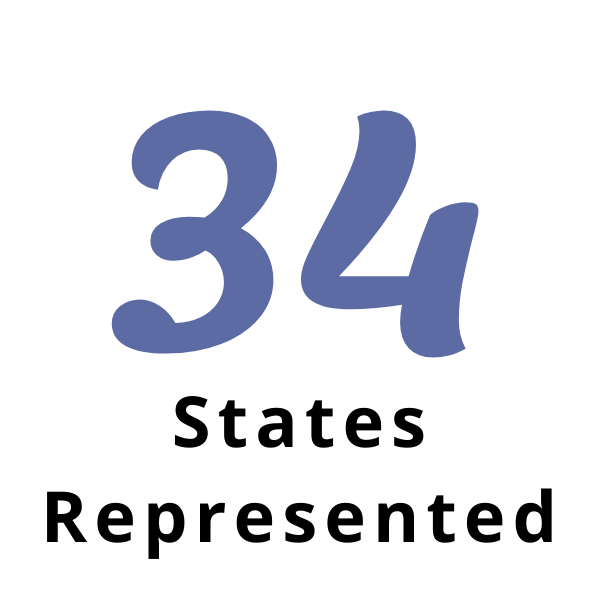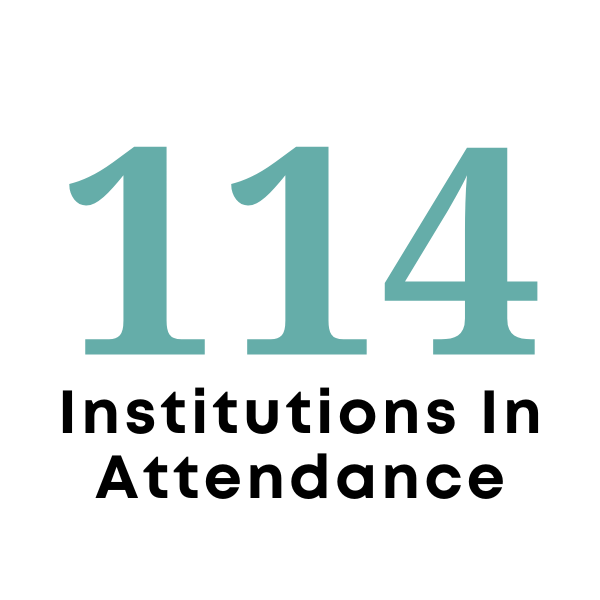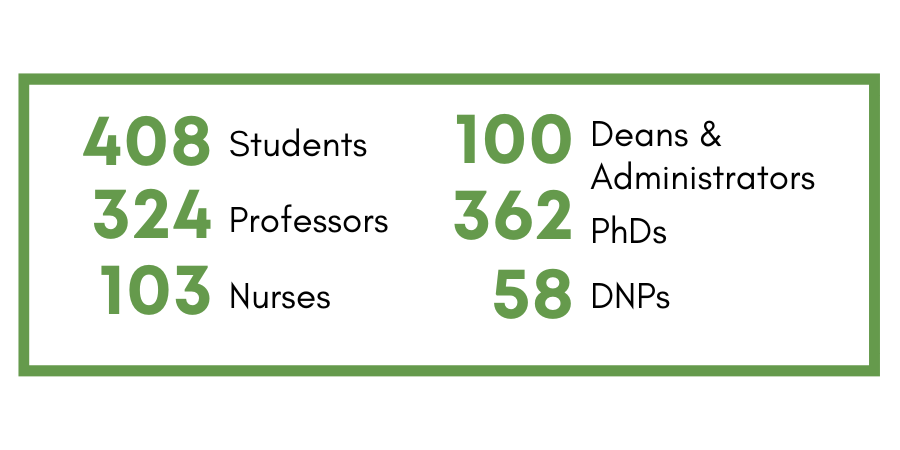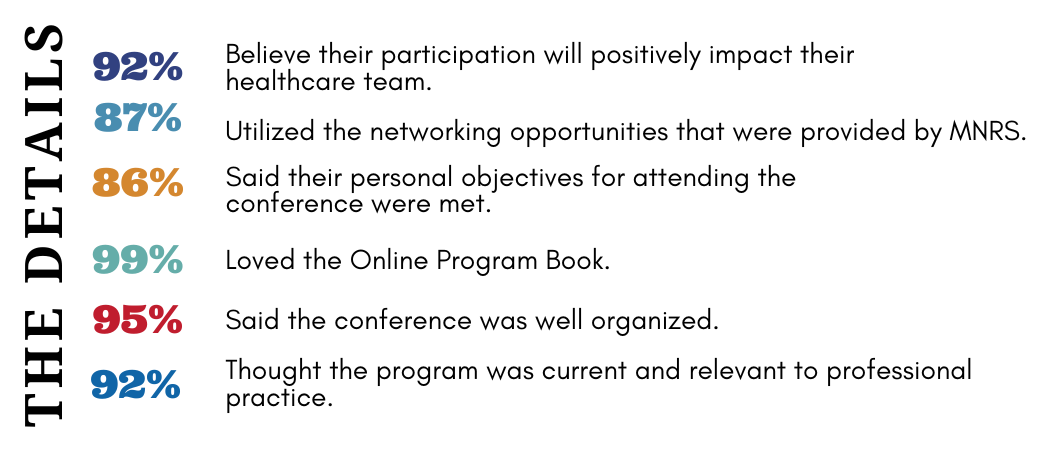 Hotel Information

Please note that the hotel room reservation link will be available in your paid registration confirmation email! You must be registered and paid for the conference to make a room reservation.
Hotel Location:
1300 Nicollet Mall
Minneapolis, MN, 55403, USA
844-200-8877
Hotel Website
Room Rates:
Double Queen- $179.00
Single King- $179.00
Our 2024 Conference Hosts Invite You to Minnesota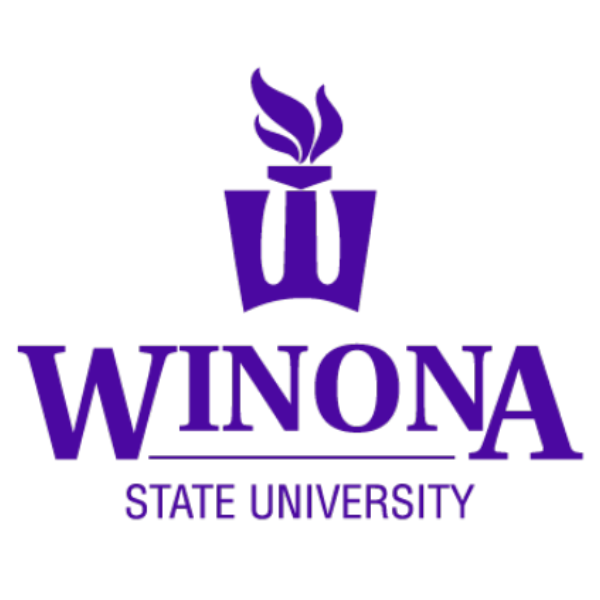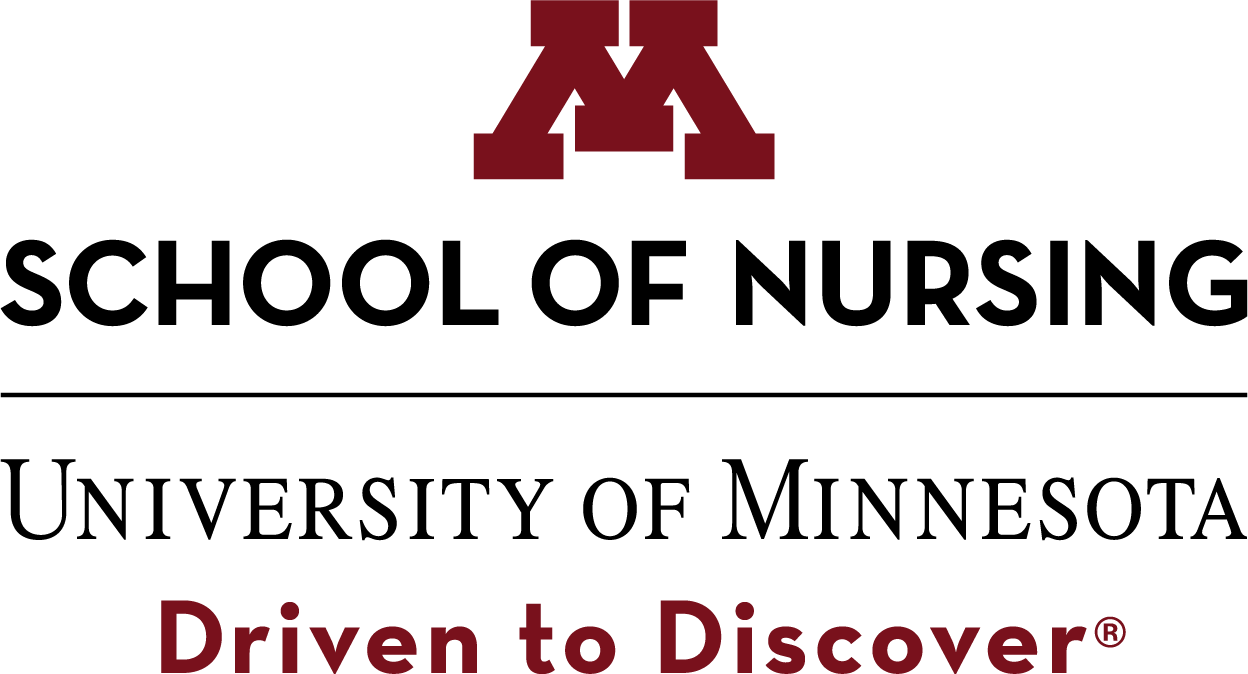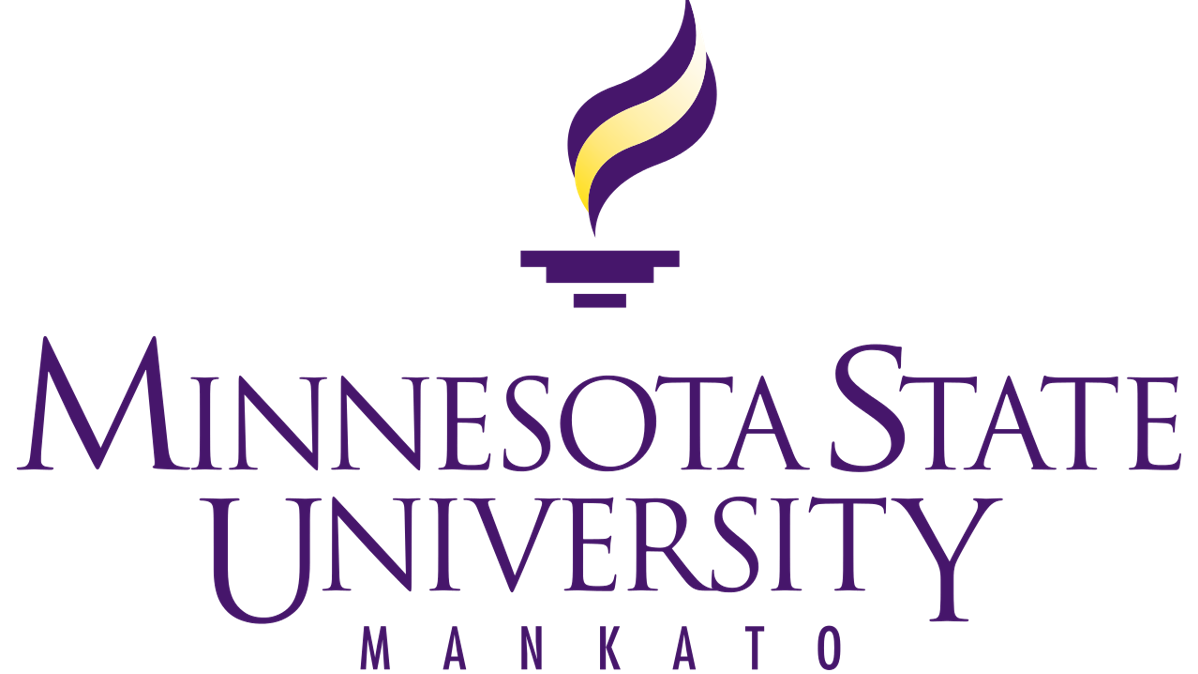 2024 PROGRAM PLANNING COMMITTEE
Barbara St. Marie, MS, MA, PhD
Chair
University of Iowa
Mopelola Adeola, PhD
Purdue University
Windy Alonso, PhD, RN
University of Nebraska Medical Center College of Nursing
Wilma J. Calvert, PhD, MPE, MS, BSN
University of Missouri - St. Louis
Samantha Conley
Mayo Clinic
Dawn Denny, ONC, PhD
University of North Dakota
Kimberly Dillon-Bleich, PhD
Ursuline College
Anne Fink, PhD
University of Illinois Chicago
Karlie Hamilton, BSN, MSN, RN
Saint Louis University
Jennifer Heck, CNE, PhD, RNC-NIC
University of Oklahoma Health Sciences Center
Amy Hoffman, PhD, RN, FAAN
The University of Nebraska
Laura Ingalsbe
University of St. Thomas
Tammy Neiman, PhD, RN
Minnesota State University Mankato
Barbara Polivka, BSN, MSN, PhD
University of  Kansas School of Nursing
Brandi Pravecek, CNP, DNP, FNP, RN
South Dakota State University
Lori Rhudy, ACNS-BC, CNRN, PhD, RN
Winona State University
Stacey Sears, APRN-NP, DNP, MSN, RN
University of Michigan
Clarissa Shaw, PhD, RN
University of Iowa
AkkeNeel Talsma, PhD, RN, RN, FAAN
University of Wisconsin, Milwaukee
Mary Fran Tracy, APRN, CCNS, FAAN, PhD, RN
University of Minnesota
Elizabeth Umberfield, PhD, RN
Mayo Clinic