The Midwest Nursing Reseach Society (MNRS) continues to monitor the Novel Coronavirus (COVID-19) and is extremely committed to a safe and productive 2020 Annual Meeting experience.
In response to the rapidly changing circumstances associated with the Novel Coronavirus (COVID-19), the MNRS Board of Directors has made the decision to move the in-person conference to a virtual experience. 
In doing so, the Board carefully weighed the risks to attendees and their families, colleagues, and students.  As the premiere society that develops scholars, drives science, and leads innovation to improve the health of all people, the Board feels strongly that MNRS must continue to fulfill its mission in the face of COVID-19.  The science needs to be shared, student work needs to be fostered, and nursing researchers need a place to share ideas, innovations, and methodologies.   We must be flexible while acknowledging this global health issue.
Conference attendees come from multiple foreign countries and from across the United States. In its deliberations, the Board learned that many institutions have placed domestic travel bans on their employees for non-essential travel, inclusive of conferences. Other attendees have alerted MNRS that they are concerned about traveling at this time, especially to a state that has declared a disaster proclamation. The threat of spreading COVID-19 is real, and it is critical that we each do as much as possible to prevent this from occurring.
Please know this has been an incredibly difficult decision for the Board of Directors. We all look forward to the conference to see friends, both long-tenured and new.
MNRS is a not-for-profit organization that depends heavily on its annual conference to sustain its financial well-being. Like other professional organizations that hold conferences, MNRS has made up-front investments to plan and execute the conference. The circumstances associated with COVID-19 are changing daily and because the conference is just weeks away, MNRS cannot be released from its financial obligations to the venue and vendors contracted. Cancelling the in-person conference has consequences not just for attendees, presenters, and exhibitors but for MNRS as well. Nevertheless, MNRS remains committed to its mission to advance science, transform practice and enhance careers through a network of scholars and looks forward to embracing this conference virtually in 2020.
[hr]
A MESSAGE FROM OUR PRESIDENT
Cindy Anderson, PhD, RN, APRN-CNP, ANEF, FAHA, FNAP, FAAN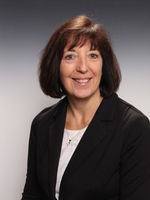 This is indeed a heartbreaking time on many different levels. The MNRS Board of Directors, 2020 Program Planning Committee, Host Schools, and staff have been looking forward to welcoming each of you to Schaumburg, Illinois in April.  However, please know that MNRS is deeply committed to ensuring the safety of you, yours and the institutions we serve.
As healthcare providers and researchers, we have a public responsibility to do what we can to combat the spread of this viral illness. Therefore, we look forward to providing you with dynamic virtual experiences to bring you the relevant and trend setting science and practices that bring you to the MNRS conference year-over-year. We want to thank you for your flexibility, patience, and understanding as we navigate these unchartered waters together.
You will receive further communications from us about the practical aspects of a virtual conference and this necessary alternative in preserving the excellent program that was put together for this year and some of the business and collaborative meetings.
We wish you, your families, and colleagues all good health.
[hr]

At this time MNRS is not in the position to process reimbursements for registration fees but we will work to provide you with a comprehensive virtual experience with continuing education credits (if purchased).
MNRS is planning to run the conference as scheduled on April 1-4, 2020, and will share virtual conference attendance information with each registrant.  Please stay tuned for additional details in the near future. We thank you in advance for your understanding and patience as we work out the many details.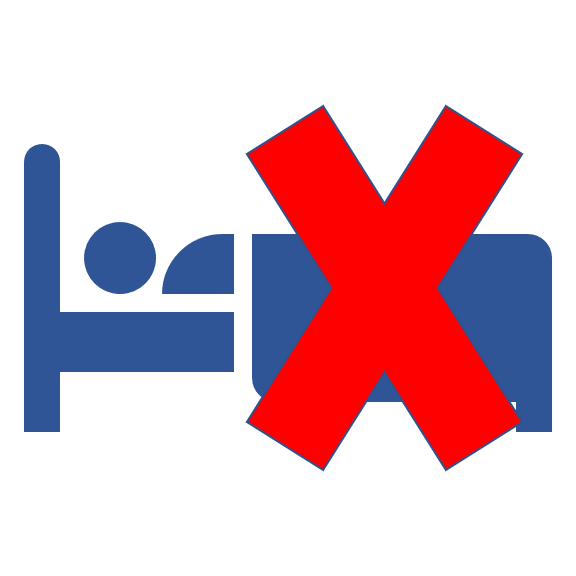 Cancelling Your Room at the Renaissance Schaumburg
If you had a room reserved at the Renaissance Schaumburg, the hotel will be canceling all rooms in the block. Should you still plan on visiting Schaumburg, please contact the hotel and let them know you would like to keep your reservation. We ask that you do not call the hotel for cancelling. The hotel will cancel all reservations and you will receive a cancellation confirmation to the email you have on file with them within 48 hours. If you have checked your spam folder and have not received a cancellation after 48 hours, please feel free to give them a call to ensure your room has been cancelled.
[hr]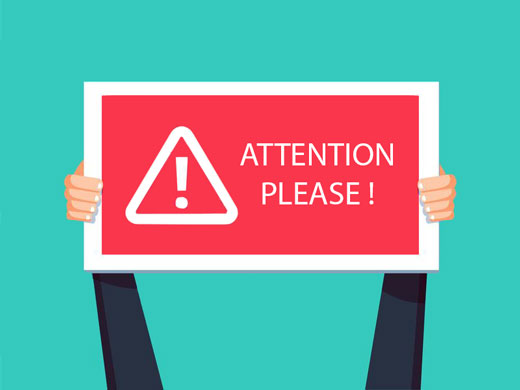 WE URGE YOU TO REMAIN AWARE OF CURRENT UPDATES::
[hr]