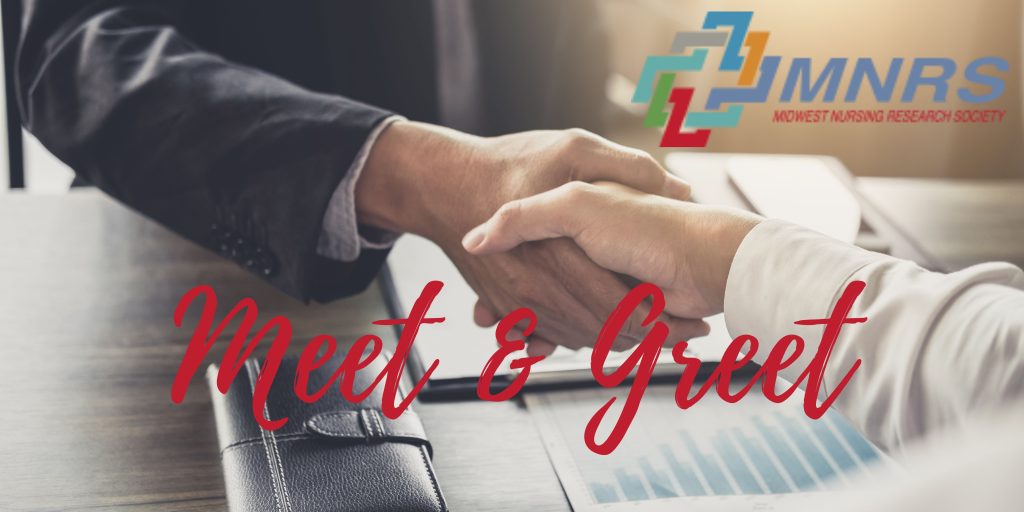 Join us on January 19th at 1pm Eastern for our Brown Bag Meet & Greet!
Come learn all about MNRS...
How can you make the most out of your MNRS membership?
Do you want to learn how best to navigate the #MNRS2022 Conference in Schaumburg, IL?
Interested in joining a committee?
Did you know you get to join one complimentary Research & Implementation Interest Group (RIIG) with membership?