We are thrilled to invite you to attend the MNRS 47th Annual Research Conference! This conference, focused on Leading the Way: The Critical Importance of Nursing Science and Implementation in a New Era, is one you won't want to miss. Save-the-Date and plan to join us from March 29 - April 1, 2023 in beautiful Des Moines, Iowa! 
The MNRS Program Planning Committee is hard at work planning a robust and relevant conference program!  Come back and visit this site often for updates and to view the schedule as it becomes available.
MEETING OBJECTIVES:
Examine innovative strategies to foster resilience and retention in nursing practice, education, and research.

Identify new models of wellness and work environment innovations to support and strengthen healthcare members' mental and physical health.

Explore legal and ethical implications of nursing practice and the impact on population health and nursing practice, research, and implementation.

Disseminate nursing research that meets the unique needs of theory and practice in our new era.
Meet the 2023 Keynote Speakers
MARITA TITLER PhD, RN, FAAN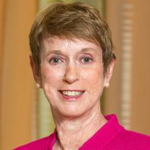 University of Michigan School of Nursing
Dr. Titler is an internationally recognized leader in evidence-based practice. Dr. Titler's scholarship is in health services research with a focus on translation/implementation science and outcomes effectiveness research with older adults. She has published over 150 clinical and research articles.
ANGELA MCBRIDE PhD, RN, FAAN
Indiana University School of Nursing
Dr. McBride is a distinguished Professor Emerita and University Dean Emerita who is known for her contributions to women's health. Most recently she has focused her attention on leadership development haven written the award-winning book "The Growth and Development of Nurse Leaders".
2023 ANNUAL MEETING QUICK LINKS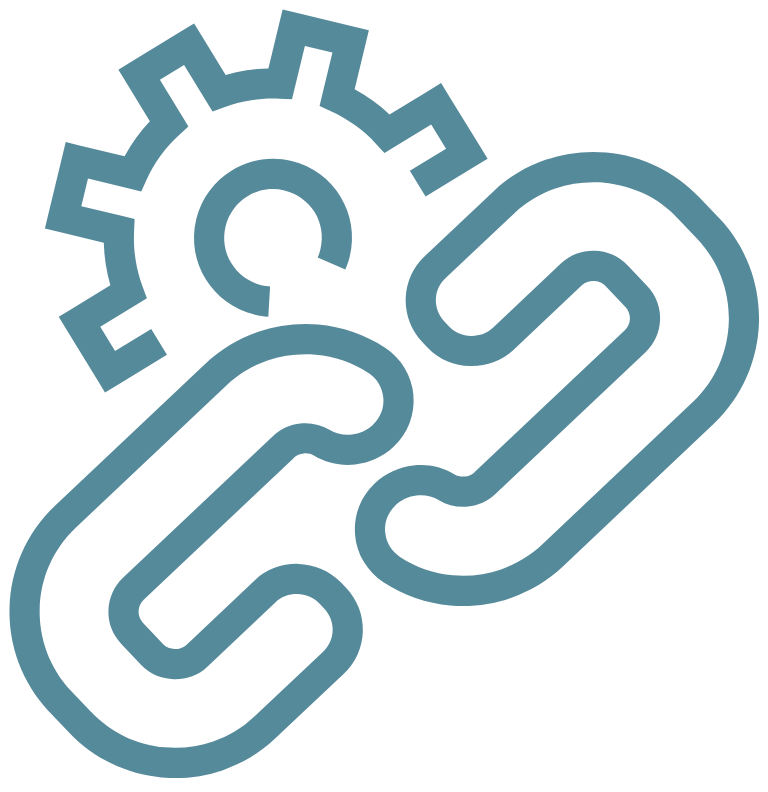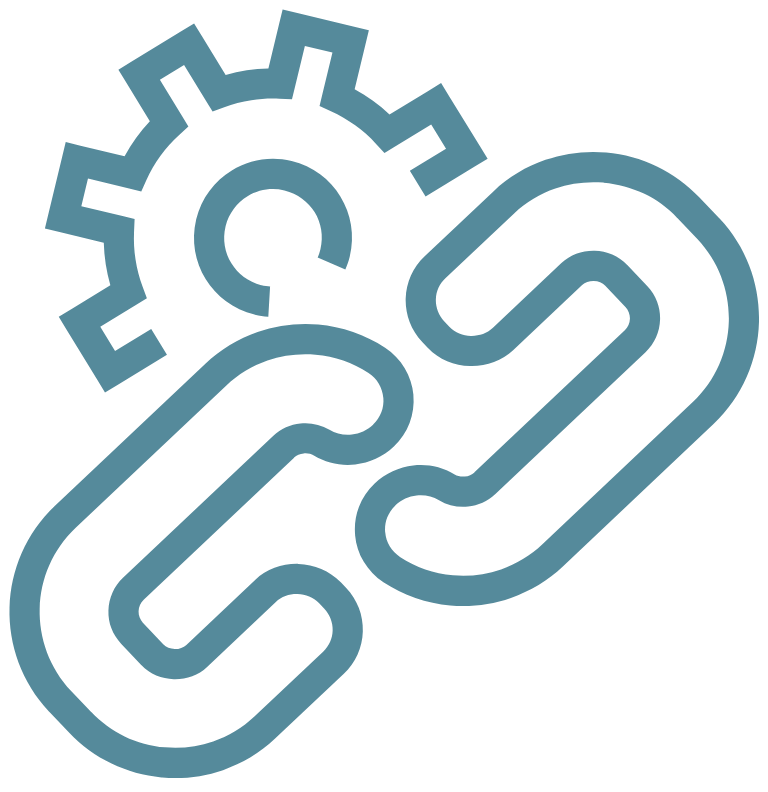 Thank You to our 2023 Sponsors & Exhibitors! 
2023 PROGRAM PLANNING COMMITTEE
Chair: Kimberly Dillon-Bleich, PhD
Ursuline College
Mopelola Adeola, PhD
Purdue University
Wilma Calvert, PhD, MPE, MS(N), RN
University of Missouri - St. Louis
Pallav Deka, AGACNP-BC
Michigan State University
Dawn Denny, ONC, PhD
University of North Dakota
Anne Fink, PhD
University of Illinois Chicago
Mikel Hand, EdD, NE-BC,NEA-BC, OCN, RN
University of Southern Indiana
Linda Liu Hand, PhD
University of Iowa College of Nursing
Jennifer Heck, CNE, PhD, RNC-NIC
University of Oklahoma Health Sciences Center
Amy Hoffman, PhD, RN, FAAN
The University of Nebraska
Alicia Holod, BA, BSN, RN
The Ohio State University
Teresa Johnson, PhD, RN
University of Wisconsin - Milwaukee
Cheng-Ching Liu, PhD
Michigan State University
Barbara Polivka, BSN, MSN, PhD
University of  Kansas School of Nursing
Brandi Pravecek, CNP, DNP, FNP, RN
South Dakota State University
Stacey Sears, APRN-NP, DNP ,MSN, RN
University of Michigan
Clarissa Shaw, PhD, RN
University of Iowa
Barbara St. Marie, AGPCNP-BC, FAAN, FAANP, PhD
University of Iowa
Elizabeth Umberfield, PhD, RN, BSN
Mayo Clinic
Joachim Voss, PhD, RN, ACRN, FAAN
Case Western Reserve University