Purpose
The purpose of this RIIG is to advance the research and scholarship related to the practices, methods, theories, and outcomes in promoting self-care among nurses, healthcare providers, and patients. This RIIG will address:
Self-care in health, wellness and well-being
Integrative and holistic self-care technologies
The impact of self-care for the inter-professional health care providers, educators and their students
The relationship and impact of self-care on symptom management and satisfaction of the patients and families the health care provider serves
The influence of self-care on the organizations in which nurses practice and study, their ability to work well together
Who Should Join?
Nurse scientists, clinical scholars and students with an interest and commitment to advance self-care research, scholarship, and clinical practice.
RIIG Communication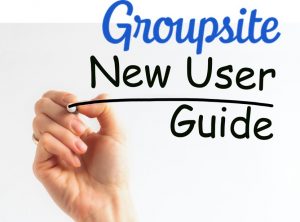 Groupsite Community Networking Platform: https://mnrs.groupsite.com/
Meet the RIIG Leadership for 2020 – 2021
Chair

Timiya Nolan, PhD, ANP-BC
Assistant Professor, The Ohio State University
nolan.261@osu.edu

Chair

Carli Zegers, PhD, APRN-NP, FNP-BC
Assistant Professor, University of Missouri – Kansas City 
carli.a.zegers@gmail.com

Chair-Elect

Wendy Bauer, PhD, RN
Assistant Professor, University of Wisconsin – Oshkosh
bauerw@uwosh.edu

Chair-Elect

Jessica Miller, PhD(c), RN
Student, University of Nebraska Medical Center
jessica.miller@unmc.edu


Past Chair

Linda Burdette, PhD, M.S.N., RN, APHN-BC
Assistant Dean, South Dakota State University
linda.burdette@sdstate.edu

Grant Representative

Deidre Wipke-Tevis, PhD, RN
Associate Professor & PhD Program Director, University of Missouri
wipketevisd@missouri.edu

Grant Representative

LeeAnne Sherwin, PhD, MS, FNP-BC,
Assistant Professor, University of Missouri 
sherwinl@missouri.edu
2020-2021 RIIG Awards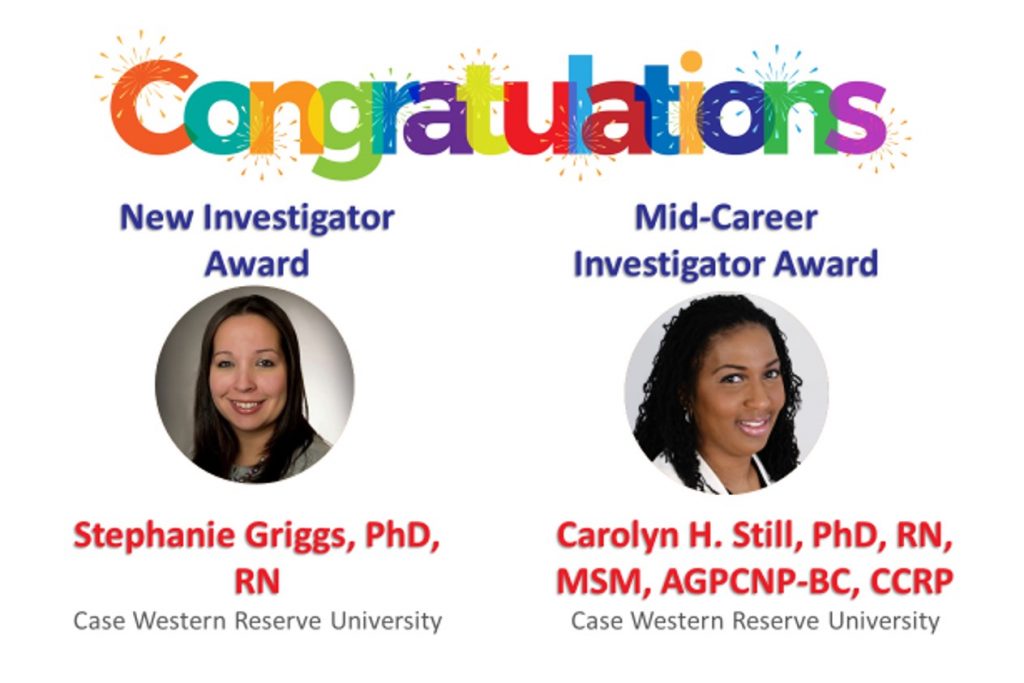 Overall/Long Term Goals
Our goals are to explore self-care practices and the breadth, depth, and rigor of this emerging body of knowledge. The RIIG will provide a forum for developing research and scholarship that is translatable for nurses and other health care professionals. The work of the section will also address the efficacy of self-care practice to improve student and nurse well-being, nurse workforce retention, patient health outcomes, and healthcare cost effectiveness. The section encourages networking among educators, researchers, clinicians and students
Immediate…
Implement Groupsite platform to increase communication within the RIIG.
Recruit new members.
Future/Three-year Plan…
Provide mentorship to RIIG members interested
Develop avenues to showcase and support RIIG members research.
RIIG Minutes/Meeting Summary
If you are interested in learning more about the Self Care RIIG, please explore the minutes from the past meetings:
Self Care RIIG minutes from the 2020 Annual Research Conference
Self Care RIIG minutes from the 2019 Annual Research Conference
Self Care RIIG minutes from the 2018 Annual Research Conference
Self Care RIIG minutes from the 2017 Annual Research Conference
Self Care RIIG minutes from the 2016 Annual Research Conference