Purpose
The Qualitative Methods RIIG was established to advance the use of qualitative research and mixed methods to study problems of interest to nurse clinicians, educators, and administrators. The use of naturalistic inquiry, phenomenology, ethnography grounded theory, case study, content analysis, and other qualitative methodologies have become increasingly important to understanding the experiences of individuals, families, and groups in confronting a variety of health care issues.
Comprised of nurse researchers from around the Midwest, the Qualitative Methods RIIG promotes research across nursing specialties. Members have a wide range of experiences in studying such diverse health problems as dialysis and renal transplants, obesity, Alzheimer's disease, cancer, diabetes, mental health, genetics, palliative and end of life care. Members have also applied qualitative methods to study web-based nursing courses, the image of nursing, and perceptions of quality of care. Members are increasingly successful in obtaining small local grants as well as large, federally-funded grants to support their work, and provide a strong network for others wanting to adopt qualitative and mixed methods research designs.
Who Should Join?
Anyone who has an interest in qualitative and mixed methods methodologies to advance nursing research.
RIIG Communication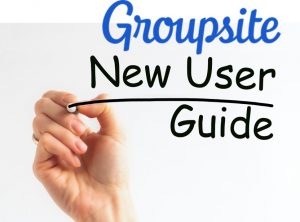 Groupsite Community Networking Platform: https://mnrs.groupsite.com/
[hr]
Meet the RIIG Leadership
Co-Chair

Florine Ndakuya-Fitzgerald, PhD, RN, BSN
Patient Safety Fellow, University of Wisconsin-Milwaukee
florine.ndakuya-fitzgerald@va.gov

Co-Chair

Emma C. Schlegel, PhD, MPA, RN
Assistant Professor, Michigan State University
Schleg24@msu.edu
 

Chair-Elect

Rebecca Johnson Beller, BSN, RN
PhD Student, University of Nebraska Medical Center
r.johnsonbeller@unmc.edu

Chair-Elect

Chuka Emezue, PhD, MPH, MPA
Assistant Professor, Rush University
Chuka_N_Emezue@rush.edu

Past Chair

Richard Clark, PhD, RN, MA
Assistant Professor, University of Louisville
paul.clark.1@louisville.edu

Grant Representative

TBD
[hr]
2021-2022 RIIG Award Winners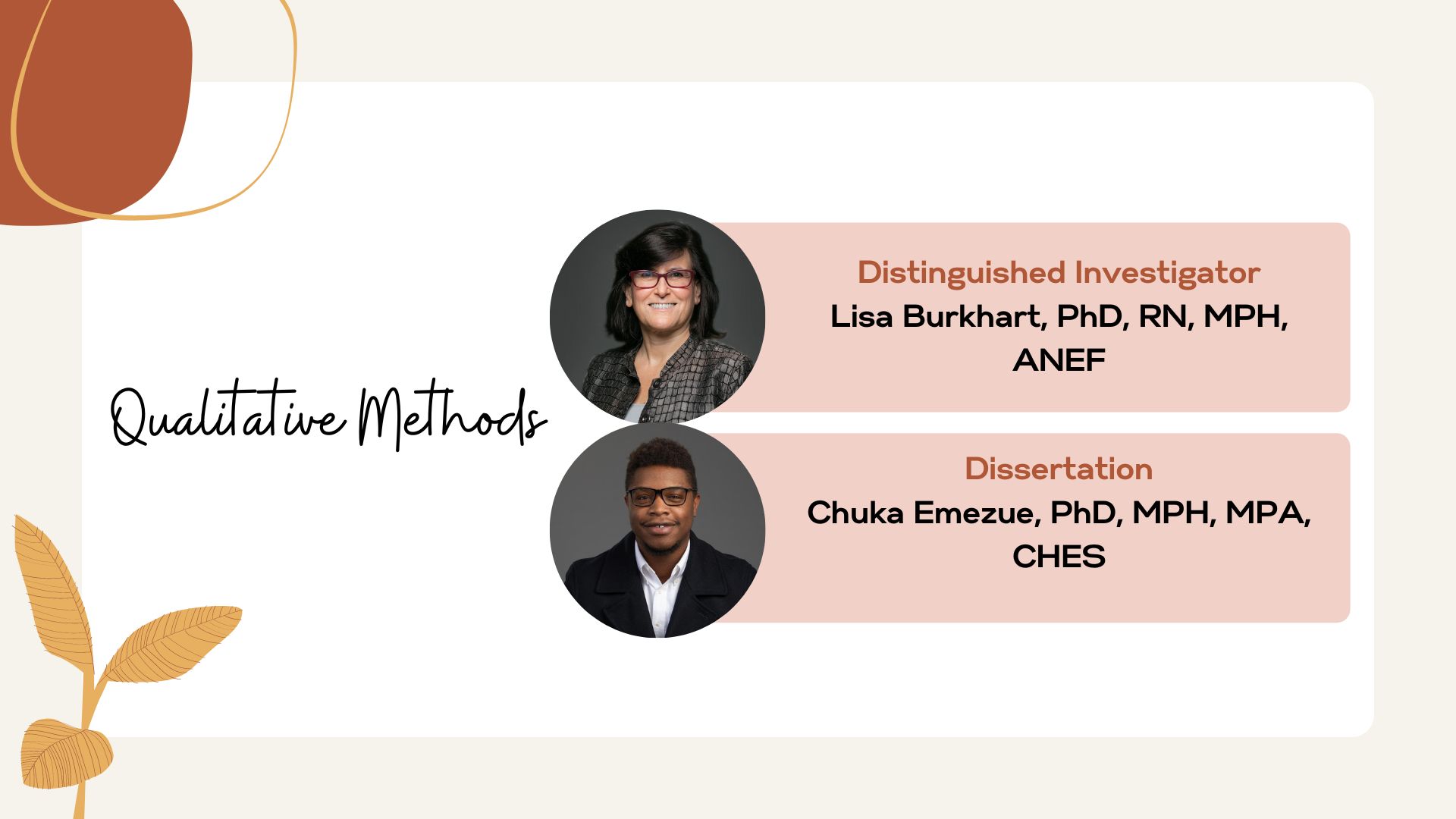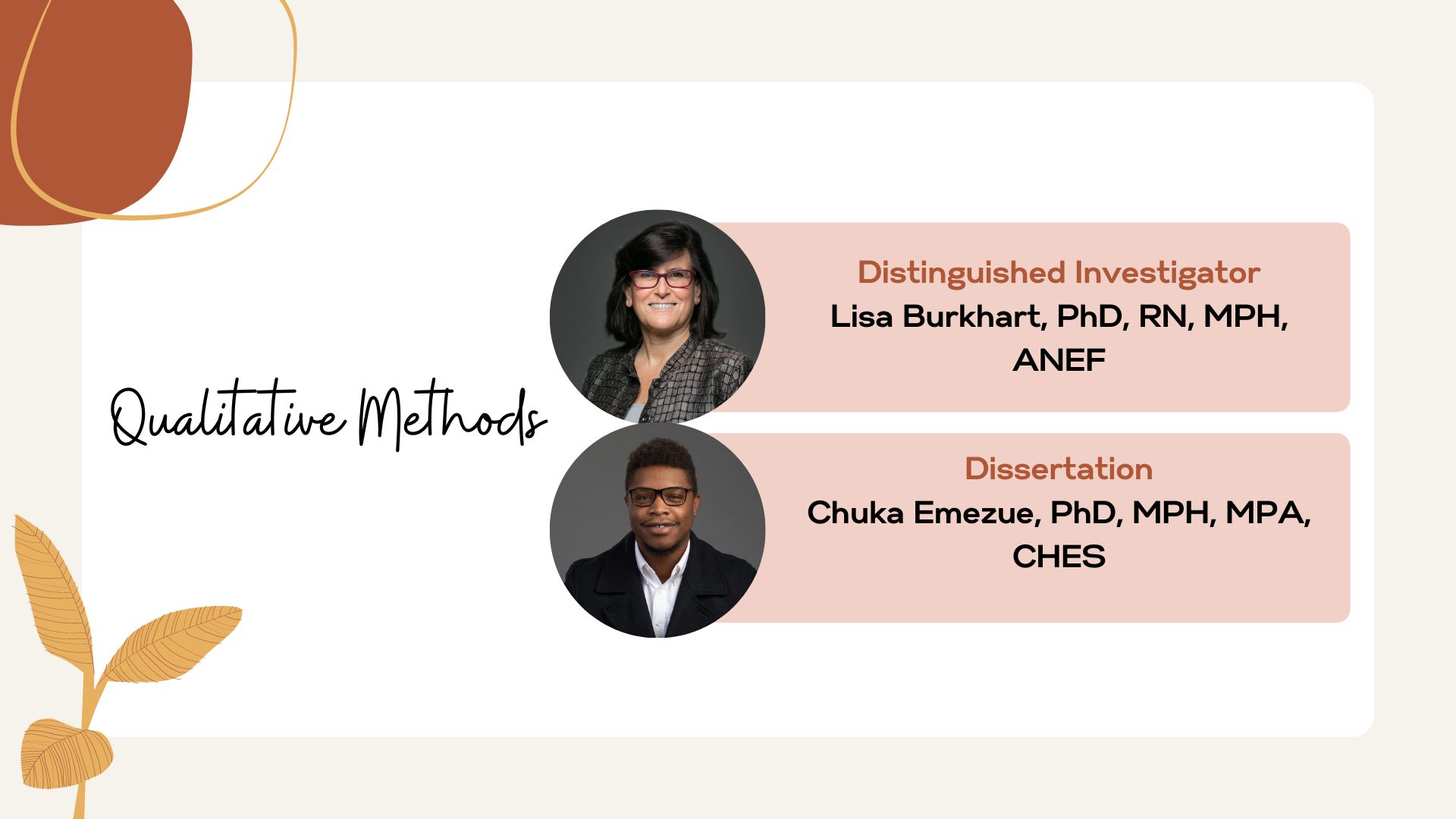 The Qualitative Methods RIIG is proud to announce the following award opportunities to the RIIG membership:
Nominations are now closed and award recipients will be announced at the 2022 Annual Research Conference outside the Chicago area in Schaumburg, IL. If you have questions regarding the RIIG Awards, please be sure to email the RIIG Chair or contact the Executive Office at 615-432-0098 or info@mnrs.org
[hr]
---
Overall/Long Term Goals
Continue exploring networking opportunities, with a plan for two pop-ups (informal discussions done synchronously via video technology) in the next 12 months.
The first goal is to develop a network among MNRS members who are experts in qualitative methods to have a database of researchers for possible collaboration and mentoring.
The second goal is to facilitate a pre-conference workshop on qualitative methods for new nurse scientists.
Recent Activities/Highlights
Dr. Paul Clark partners with bedside & stretcherside pediatric nurses to develop a critical incident debriefing process and recently published an article on this topic in the Journal of Emergency Nursing.
Dr. Candace recently completed the 3rd revision of an evidence-based clinical practice guideline for assessing heart failure in long-term care settings with publications in the Journal of Gerontological Nursing and Series on Evidence-based Practice Guidelines.
Dr. Marie-Anne Rosemberg has studied occupational health and reproduction with publications in the Journal of Occupational and Environmental Hygiene and the Journal of Advanced Nursing.
Dr. Sandra Siedlecki will be inducted as a fellow in the American Academy of nursing in October this year.
CLICK HERE to read more about the RIIG Activities/Highlights.
RIIG Minutes/Summary
If you are interested in learning more about the Qualitative Methods RIIG, please explore the minutes from the past meetings:
Qualitative Methods RIIG minutes from the 2021 Annual Research Conference.
Qualitative Methods RIIG minutes from the 2020 Annual Research Conference.
Qualitative Methods RIIG minutes from the 2019 Annual Research Conference.
Qualitative Methods RIIG minutes from the 2018 Annual Research Conference.
Qualitative Methods RIIG minutes from the 2017 Annual Research Conference.
Qualitative Methods RIIG minutes from the 2016 Annual Research Conference.
[hr]
Member in the Spotlight
Dr. Briana Snyder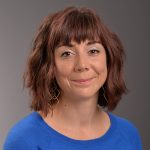 Dr. Briana L. Snyder is an Assistant Professor and Graduate Program Director at Towson University.
Dr. Snyder's research focus is on dissociative disorders incorporating qualitative methods such as grounded theory and phenomenology. She is a member of the American Psychiatric Nurses Association, International Society of Psychiatric-Mental Health Nurses, and the Sigma Theta Tau International Nursing Honor Society.
Recent publications
Snyder, B.L., Doran, K., & Doede, M. (In Press). Nursing student perceptions of a community health street outreach experience: A thematic analysis. Journal of Nursing Education.
Snyder, B.L. (2021). Recognizing & treating dissociative disorders: The nurse's role in supporting patients and their families. American Nurse Journal, 16(9), 2-5.
Snyder, B.L. (2020). Practicing what we preach: Teaching psychiatric-mental health student nurses to care for themselves. Journal of Psychosocial Nursing, 58(6), 40-45. doi: 10.3928/02793695-20200406-02
Two things people may not know about Dr. Briana Snyder:
-She is a registered yoga teacher and Reiki master.
-She is an Inside-Out Prison Exchange Program trained instructor.