Purpose
The Qualitative Methods RIIG was established to advance the use of qualitative research and mixed methods to study problems of interest to nurse clinicians, educators, and administrators. The use of naturalistic inquiry, phenomenology, ethnography grounded theory, case study, content analysis, and other qualitative methodologies have become increasingly important to understanding the experiences of individuals, families, and groups in confronting a variety of health care issues.
Comprised of nurse researchers from around the Midwest, the Qualitative Methods RIIG promotes research across nursing specialties. Members have a wide range of experiences in studying such diverse health problems as dialysis and renal transplants, obesity, Alzheimer's disease, cancer, diabetes, mental health, genetics, palliative and end of life care. Members have also applied qualitative methods to study web-based nursing courses, the image of nursing, and perceptions of quality of care. Members are increasingly successful in obtaining small local grants as well as large, federally-funded grants to support their work, and provide a strong network for others wanting to adopt qualitative and mixed methods research designs.
Who Should Join?
Anyone who has an interest in qualitative and mixed methods methodologies to advance nursing research.
RIIG Communication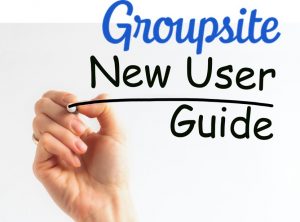 Groupsite Community Networking Platform: https://mnrs.groupsite.com/
Meet the RIIG Leadership for 2020-2021
Chair

Lisa Burkhart, PhD, RN, MPH, ANEF
Associate Professor, Loyola University Chicago
eburkha@luc.edu

Chair

Tanya Trotter, MSN, APRN, PHCNS-BC
PhD Candidate, University of North Dakota
tanya.trotter@ndus.edu


Chair-Elect

Richard Clark, PhD, RN, MA
Assistant Professor, University of Louisville
paul.clark.1@louisville.edu

Chair-Elect

Rebecca Johnson Beller, BSN, RN
PhD Student, University of Nebraska Medical Center
r.johnsonbeller@unmc.edu

Past Chair

Cherrill Stockmann
Assistant Professor, Illinois State University
cistock@ilstu.edu

Grant Representative

Barbara Bowers, PhD, RN, FAAN
Professor and Associate Dean for Research, University of Wisconsin – Madison
bjbowers@wisc.edu

Grant Representative

Briana Snyder, PhD, TN-BC, CNE
Assistant Professor, Towson University
blsnyder@towson.edu

Grant Representative

Sandra Siedlecki, PhD, RN, APRN-CNS
Senior Nurse Scientist, Cleveland Clinic

Grant Representative

Samia Abdelnabi, CNM, FNP-C
Laborist, Wayne State University
al0697@wayne.edu
2020-2021 RIIG Awards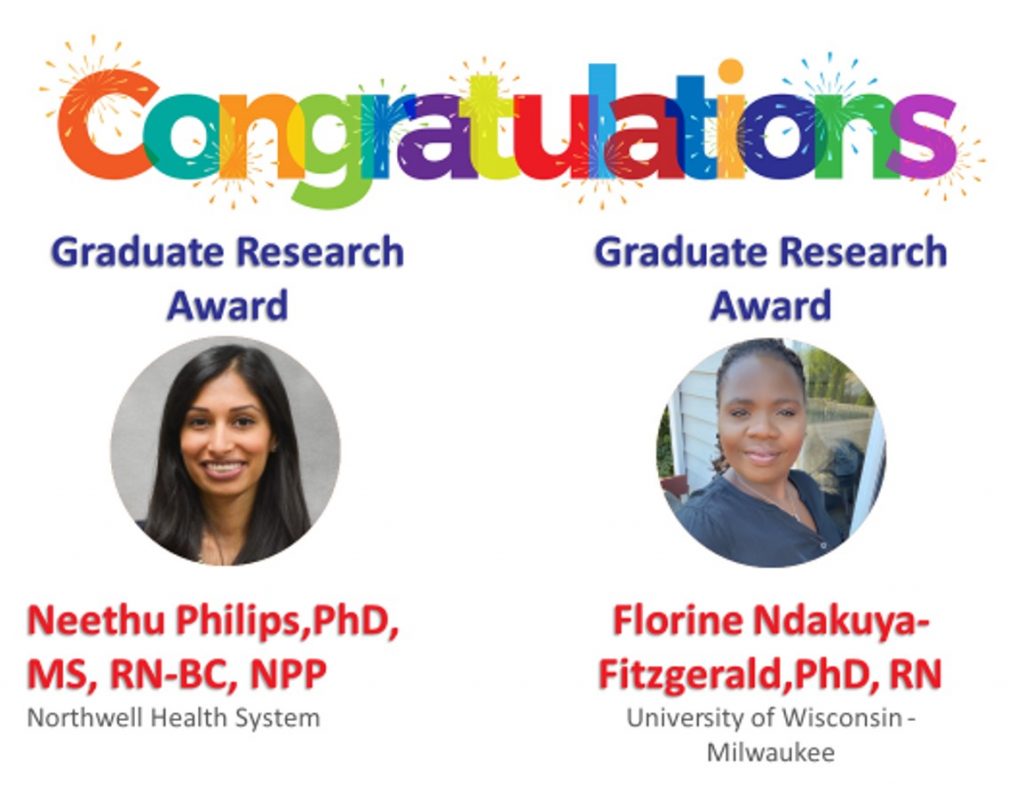 Overall/Long Term Goals
Continue exploring networking opportunities, with a plan for two pop-ups (informal discussions done synchronously via video technology) in the next 12 months.
The first goal is to develop a network among MNRS members who are experts in qualitative methods to have a database of researchers for possible collaboration and mentoring.
The second goal is to facilitate a pre-conference workshop on qualitative methods for new nurse scientists.
Recent Activities/Highlights
Dr. Paul Clark partners with bedside & stretcherside pediatric nurses to develop a critical incident debriefing process and recently published an article on this topic in the Journal of Emergency Nursing.
Dr. Candace recently completed the 3rd revision of an evidence-based clinical practice guideline for assessing heart failure in long-term care settings with publications in the Journal of Gerontological Nursing and Series on Evidence-based Practice Guidelines.
Dr. Marie-Anne Rosemberg has studied occupational health and reproduction with publications in the Journal of Occupational and Environmental Hygiene and the Journal of Advanced Nursing.
Dr. Sandra Siedlecki will be inducted as a fellow in the American Academy of nursing in October this year.
CLICK HERE to read more about the ROIG Activities/Highlights.
RIIG Minutes/Summary
If you are interested in learning more about the Qualitative Methods RIIG, please explore the minutes from the past meetings:
Qualitative Methods RIIG minutes from the 2020 Annual Research Conference.
Qualitative Methods RIIG minutes from the 2019 Annual Research Conference.
Qualitative Methods RIIG minutes from the 2018 Annual Research Conference.
Qualitative Methods RIIG minutes from the 2017 Annual Research Conference.
Qualitative Methods RIIG minutes from the 2016 Annual Research Conference.
Member in the Spotlight
Meet our Member in the Spotlight:
Cherrill Stockmann, PhD, RN, CNE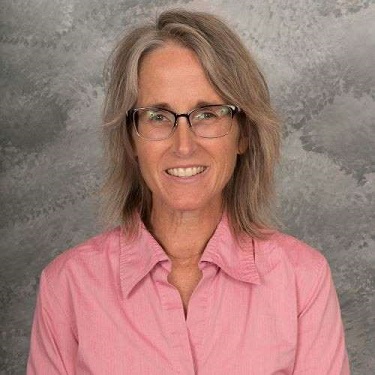 Cherrill Stockmann, PhD, RN, CNE works at Mennonite College of Nursing at Illinois State University as an Assistant Professor. Her research focuses on faculty well-being. She plans to implement a focus group study in January 2021 to explore faculty experiences with well-being. Additional research interests include the use of simulation technology as an assessment strategy. She utilizes innovative assessment methods, including the Objective Structured Clinical Examination (OSCE), to evaluate student learning outcomes. In November 2017, she conducted a pilot study with undergraduate mental health nursing students to establish initial validity and reliability of a 13-station, mental health OSCE.
Meet our International Member:
Satoko Okawa, PhD, RN, PHN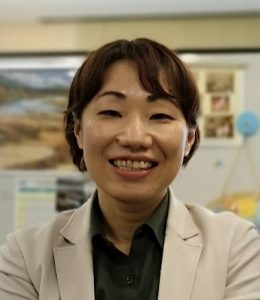 Dr. Satoko Okawa, PhD, RN, PHN. I am Associate Professor of Osaka Prefecture University (OPU) School of Nursing in Japan. My research focus is Community Health and teen mothers. Currently I am using qualitative methods to interview teen moms on the experience of becoming a mother.  I also facilitate support groups for teen moms her in Japan which are supported by public health nurses, Midwives and childcare centers.
My current research interest is the experience of parenting by teen moms who themselves experienced Adverse Childhood Experiences (ACEs).
I joined MNRS at the suggestion of Dr. Lee Smith, PhD. I presented a poster, " Surveying Japanese Public Health Nurses to Better Understand Teen Mothers' Needs and Characteristics" during the 42nd MNRS Conference and a poster " A Systematic Review of Randomized Controlled Trials of Home Visiting Programs Targeting Pregnant Teens and Teen Mothers" during the 43rd MNRS Conference. If you are interested in research focused on teen mom or public health nursing in Japan, please let me know! I hope to partner in this work with you. I look forward to seeing everyone at the next MNRS conference.