Purpose
The purpose of the Adolescent Health RIIG is to encourage networking, mentoring, and collaboration among researchers who target adolescents. Those who are actively conducting research or who are interested in research involving adolescents are welcome. Through our RIIG, members can engage with other researchers in the field, receive consultation from senior researchers, find a mentor, or become a mentor to others.
Who Should Join?
Anyone with an interest in adolescent health scholarship or desires to engage in clinical discussions of the health care challenges impacting this vulnerable population.
RIIG Communication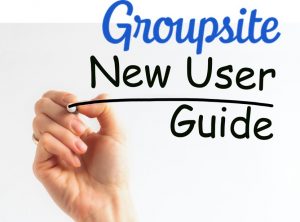 Groupsite Community Networking Platform: https://mnrs.groupsite.com/
Meet the RIIG Leadership for 2021 – 2022
Chair

Dianne Morrison-Beedy, PhD,  RN, FNAP, FAANP, FAAN  
Professor, The Ohio State University
morrison-beedy.1@osu.edu

Chair-Elect

Past Chair

Kimberly Hartson, PhD,  RN  
Assistant Professor, University of Louisville
kcrapp01@louisville.edu

Grants Representative

Barbara J. McMorris, PhD
Associate Professor, University of Minnesota
mcmo0023@umn.edu
2020-2021 RIIG Awards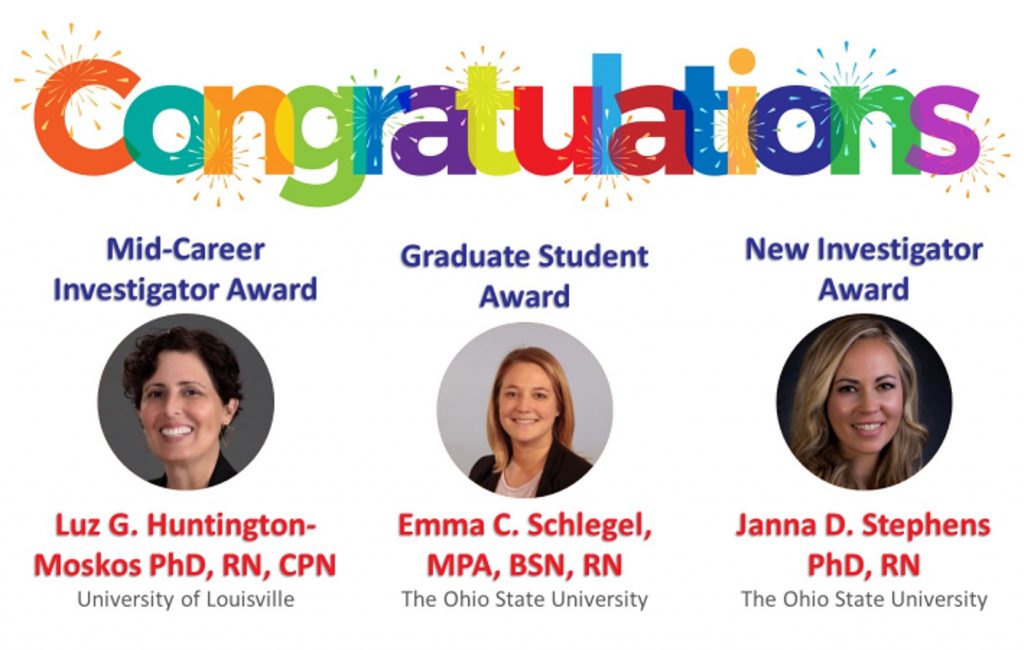 2020 – 2021 Goals
1. Organize and submit a Competitive Symposium.
2. Implement regular RIIG communication. We will strive to maintain a regular presence on the LinkedIn site for our RIIG and at least a quarterly email on listserv.
Overall/Long Term Goals
1. To grow our member list to exceed 100 members
2. To recognize the scientific contribution of members to adolescent health research
3. To build and support collaborative research partnerships among MNRS members
4. To disseminate information specific to researchers working with adolescents and young adults.
5. To promote mentorship and networking among members.
RIIG Minutes/Meeting Summary
If you are interested in learning more about the Adolescent Health RIIG, please explore the minutes from the past meetings:
Adolescent Health RIIG Annual Report from the 2020 Annual Research Conference
Adolescent Health RIIG Annual Report from the 2019 Annual Research Conference
Adolescent Health RIIG Annual Report from the 2018 Annual Research Conference
Adolescent Health RIIG Annual Report from the 2017 Annual Research Conference
Adolescent Health RIIG Annual Report from the 2016 Annual Research Conference
Member Spotlight
We are excited to highlight our 2019-2020 Adolescent Health RIIG Awardees! Read below to learn about the incredible work our RIIG members are doing. Call for Applications for 2020-2021 RIIG Awards will be made available early October. Starting Oct. 7th, you will be able to submit your applications for the 2020-2021 Adolescent Health RIIG Awards via mnrs.societyconference.com!!! (Submission deadline: December 8, 2020)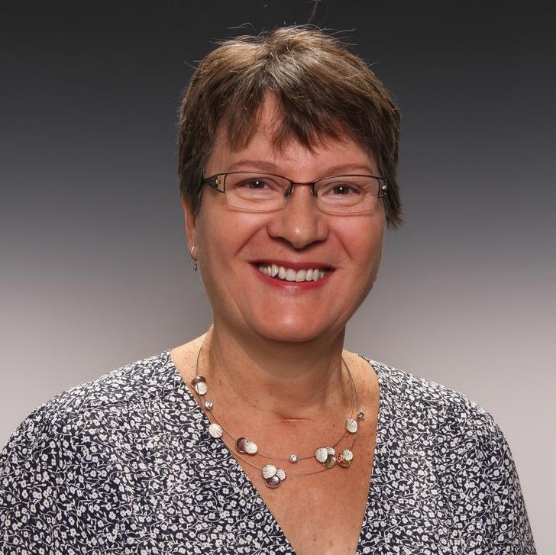 Dianne Morrison-Beedy, PhD, RN, APRN-CNP, FAANP, FNAP, FAAN
2019-2020 Adolescent Health RIIG Legacy Award Recipient
Centennial Professor of Nursing
Chief Talent and Global Strategy Officer
The Ohio State University
Email: morrison-beedy.1@osu.edu
Dr. Morrison-Beedy's intervention, The Health Improvement Project for Teens (HIPTeens), is a CDC- and DHHS-recognized evidence-based intervention for reducing HIV/STI and teen pregnancy rates in adolescents. This year HIPTeens (www.hip4change.com) is being used across many states in the US, most recently for male and female community college students in Mississippi and with international refugees from Syria, Iraq, Myanmar, The Democratic Republic of the Congo and other countries in crisis. Following formative work with diasporic and indigenous communities, HIPTeens is also be implemented with African, Caribbean, and Black young women in Canada. Dr. Morrison-Beedy, along with a colleague, recently received the 2020 AJN Research Book of the Year (2nd place) for Melnyk, B.M. & Morrison-Beedy, D. eds. (2019) Intervention Research and Evidence-Based Quality Improvement: Designing, Conducting, Analyzing and Funding, A Practical Guide for Success. (2nd edition) New York, NY: Springer Publishing Company.
Alyson E. Hanish, PhD, MSN, RN
Assistant Professor
University of Nebraska Medical Center, Center for Nursing Science
Email: alyson.hanish@unmc.edu
Sleep disturbances are common in adolescents with neurodevelopmental disorders (NDDs). The objective of this NINR-funded K01 is to pilot a sequential, multiple assignment, randomized trial (SMART) to compare the impact of a sequence of sleep interventions, based on treatment response, to optimize sleep health in adolescents with NDDs. As of June 2020, 25 participants enrolled into the 9-week trial (1 week of baseline, 8 weeks of a sleep intervention). Interventions include exogenous melatonin (liquid, immediate release, 3mg), The Bedtime Bank, (novel behavioral sleep intervention based upon maintaining consistent bedtimes). Upon enrollment, participants were randomly assigned to either melatonin or The Bedtime Bank. After 4 weeks, participants who respond (nightly increase in total sleep time > 18 minutes) remain on the assigned treatment; participants who are nonresponsive are re-randomized to a different treatment. Data analysis is ongoing. There is a critical need for evidence-based sleep interventions that target vulnerable adolescent populations.