Purpose
The purpose of this RIIG is to foster collaboration among nurse-scientists and clinical scholars, and collectively contribute to the advancement of science that underpins the nursing care of acutely and critically-ill patients and their families across the life span and health-care settings. The reorganization of this section reflects current issues and trends affecting the care provided for these patients in the hospitals, long-term care facilities, transport/mobile ICUs, urgent care centers, and homes.
Who Should Join?
Nurse scientists, clinicians, nursing students
RIIG Communication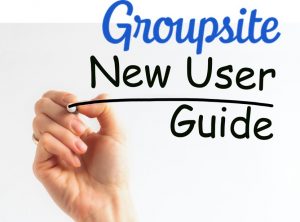 Groupsite Community Networking Platform: https://mnrs.groupsite.com/
[hr]
Meet the RIIG Leadership
Chair

Kristen Pecanac, PhD, RN
Assistant Professor, University of Wisconsin, Madison
lund2@wisc.edu

Chair

Julie Kennedy, PhD, CMSRN
Assistant Professor, Millikin University
jkennedy@millikin.edu

Chair-Elect

Stacey Sears, MSN, RN, CPNP-AC
University of Michigan; 
stsears@med.umich.edu

Past Chair

Anna Krupp, PhD, RN, CCRN
Assistant Professor, University of Iowa
anna-krupp@uiowa.edu

Grants Representative

Julie Kennedy, PhD, CMSRN
Assistant Professor, Millikin University
jkennedy@millikin.edu

Grants Representative

Susan Dresser, PhD, MSN, CCRN, APRN-CNS
Assistant Professor, University of Oklahoma
susan-dresser@ouhsc.edu


Grants Representative

Teresa Jerofke-Owen, PhD, RN
Assistant Professor, Marquette University
teresa.jerofke@marquette.edu


Grants Representative

Deidre Wipke-Tevis, PhD, RN
Interim Assistant Dean of Research & PhD Program Director, University of Missouri - Columbia
wipketevisd@missouri.edu

[hr]
2021-2022 RIIG Award Winners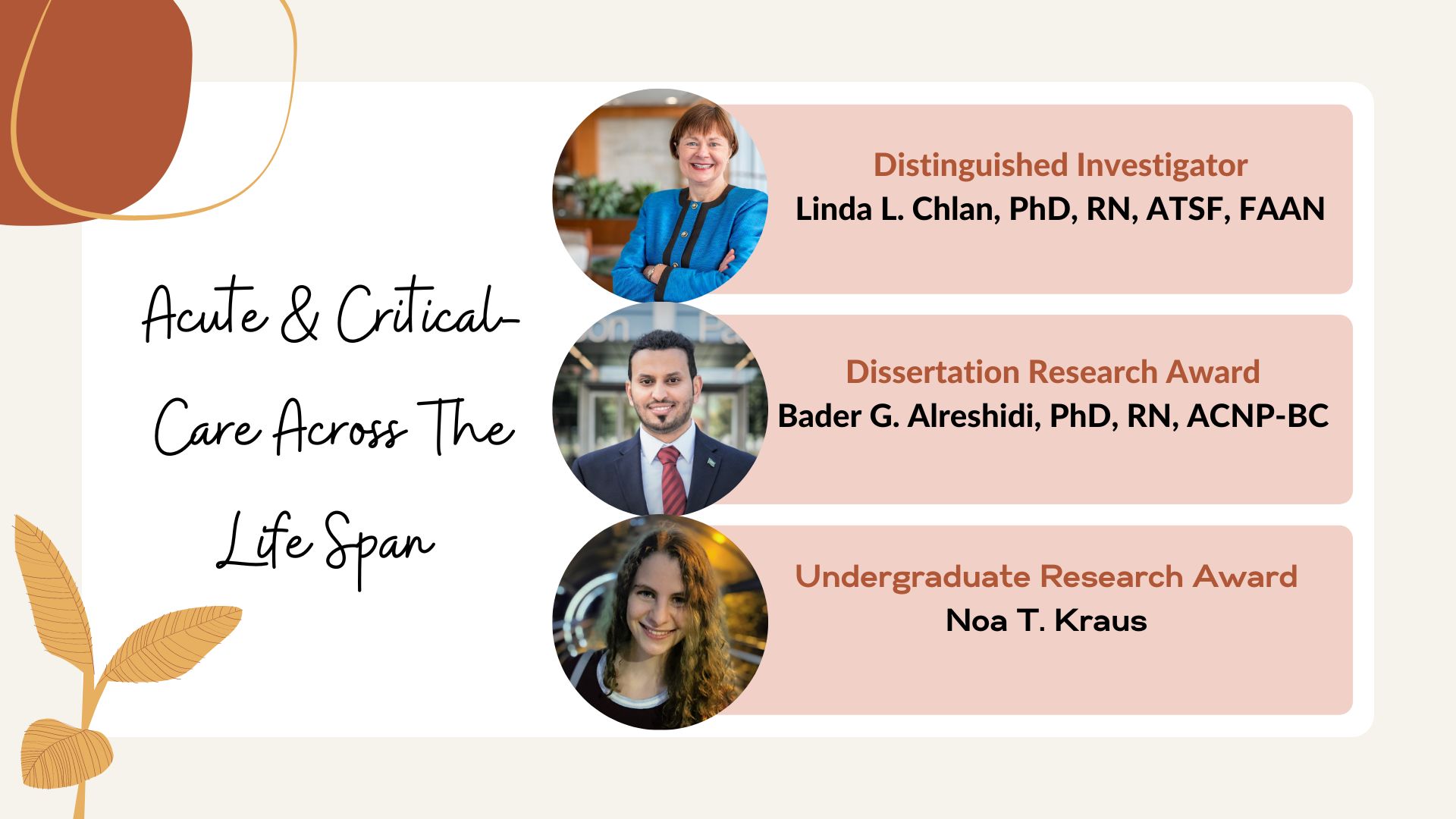 The Acute & Critical Care Across the Lifespan RIIG is proud to announce the following award opportunities to the RIIG membership:
Nominations are now closed and award recipients will be announced at the 2022 Annual Research Conference outside the Chicago area in Schaumburg, IL. If you have questions regarding the RIIG Awards, please be sure to email the RIIG Chair or contact the Executive Office at 615-432-0098 or info@mnrs.org
[hr]
---
Annual Goals
1. Increase RIG membership (increase by 15% or 10-15 new members)
2. Maintain award applications
3. Submit for a competitive symposium in 2022.
4. Increase social media communication via Groupsite and Twitter
5. Provide greater mentorship in our RIG through 'Meet the Professor/Senior Scientist Sessions' at quarterly RIG video meetings
[hr]
Overall/Long Term Goals
To engage members in the development, implementation, and dissemination of research and scholarships.
Create a collaborative network among RIG members to share current research projects, areas of science, and opportunities for collaboration.
Cultivate new generations of scientists through mentor-mentee relationships.
Engage members in scholarly dialogue to identify and address barriers and challenges in the development and implementation of research projects and new knowledge in acute and critical care research through guaranteed or competitive symposia.
Recognize scholarly achievements among students, clinicians, faculty, and researchers.
Support the mission, vision, and strategic directions of the MNRS.
[hr]
RIIG Minutes/Summary
If you are interested in learning more about the Acute & Critical Care RIIG, please explore the minutes from the past meetings:
Acute & Critical-Care RIIG Minutes from the 2021 Annual Conference
Acute & Critical-Care RIIG Minutes from the 2020 Annual Conference
Acute & Critical-Care RIIG Minutes from the 2019 Annual Conference
Acute & Critical-Care RIIG Minutes from the 2018 Annual Conference
Acute & Critical-Care RIIG Minutes from the 2017 Annual Conference
Acute & Critical-Care RIIG Minutes from the 2016 Annual Conference