Transportation, Parking & More!
MNRS cannot wait to have you join us in Des Moines, Iowa! Below we have shared some infomration on avaiable airports, ground travel, parking & more!
Attention Attendees!
The MNRS Execuitve Office is here to help! If you have any questions, please email us at info@mnrs.org.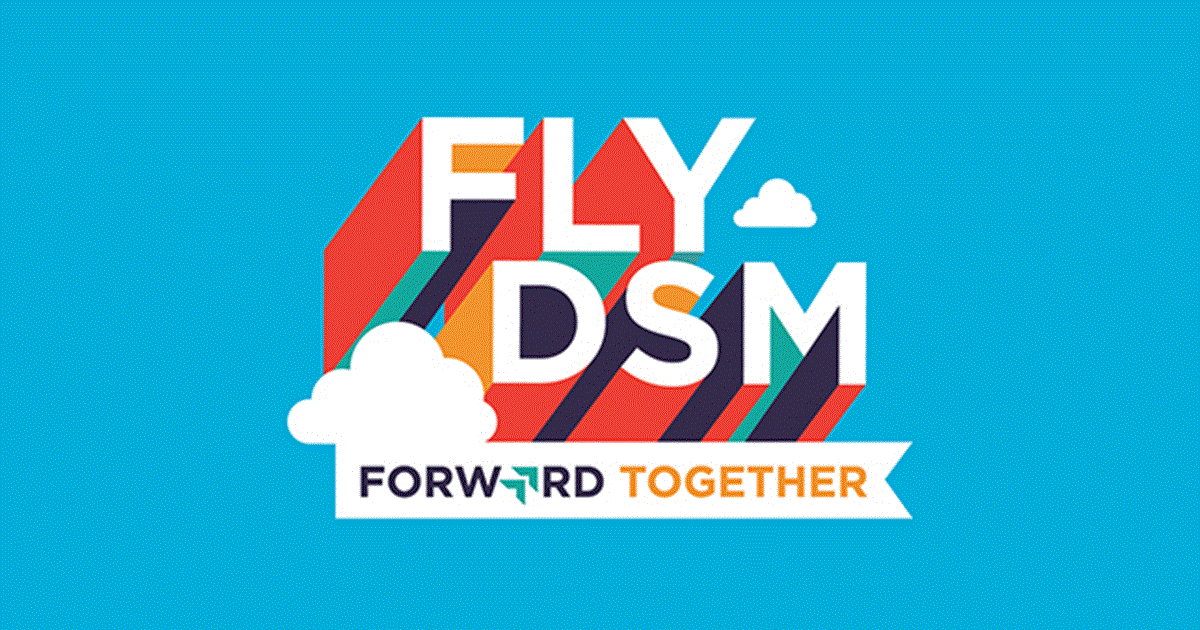 DES MOINES INTERNATIONAL AIRPORT
MNRS meeting attendees are able to fly into the Des Moines International Airport (DSM). The airport is easy to navigate and a short drive to downtown Des Moines!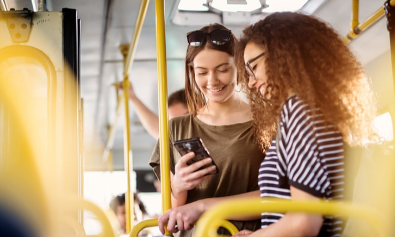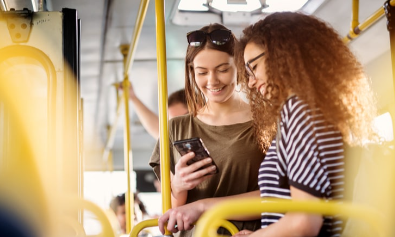 Rides Share, Taxi, Car rentals & More!
Get to your final destination using the quick and easy local transportation.  Find the option that best meets your travel needs. 

Downtown Des Moines offers more than 30,000 public parking spaces, including seven public parking ramps and approximately 3,500 street parking spaces. All City-owned parking garages charge $1 per hour with a daily max of $10 (excluding special events). All downtown street parking spaces charge $0.25 - $1.75 per hour from 9 a.m. to 9 p.m., Monday through Saturday.
All public parking is free on Sundays (excluding special events).
The new on-street parking system allows individuals the following options:
Ability to pay for any space from any pay station and receive a receipt that will remind the user when their parking session will end, and the identification number for their parking space

Ability to pay for any space from a mobile app that allows a user to add time to their parking session. The app also allows them to receive alert messages to when their parking session will end and the ability to extend the session if the maximum amount of time had not already been selected.
Pay-By-App With ParkMobile
Paying for parking through your mobile device is now available in Des Moines. Residents and visitors can now download the ParkDSM app through ParkMobile. If you already have a ParkMobile app affiliated with another city, that app will also work in the City of Des Moines to pay for parking.
IMPORTANT NOTE: To pay for your parking, you will need to remember the six-digit number on your parking space sign. This number represents your parking spot. Without this number, you will not be able to pay for your parking.