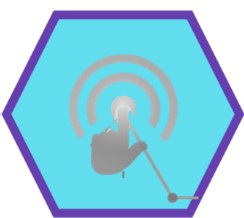 Midwest Nursing Research Society is excited to again offer your students an opportunity to showcase their research! MNRS will host the annual Student Poster Competition at the upcoming 46th Annual Research Conference outside the Chicago area in Schaumburg, IL.
The 2022 Student Poster Competition overall process remains the same as previous years.  We will provide additional information including criteria and submission links according to the timeline below.  In the meantime, please let us know if you have questions or need further assistance at info@mnrs.org or 615.432.0098.
Invitation to Participate
Each school will determine and use its own procedure to select up to three (3) students* to participate in each of the following educational programs: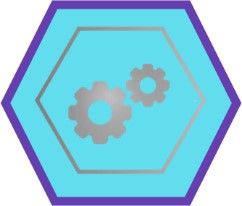 Bachelor of Science in Nursing (BSN)
Master of Science-Nursing (MSN) or Master-Nursing (MN)
Doctor of Nursing Practice (DNP)
Doctor of Philosophy in Nursing Science (PhD)
*Eligibility note - students who finish a dissertation (or EBP project) after the last MNRS conference in April 2021 are still eligible to submit a student poster even if they have graduated. 
We understand that many institutions have an internal review of student abstracts for the Student Posters. You are welcome to solicit for abstracts to review internally to determine which abstracts will be selected by your school and then inform your students once the official call is sent by MNRS.
In order for MNRS to update you regarding your student submissions, we are asking each Dean to provide a list of students selected for poster sessions to the MNRS Executive Office by Friday, October 15, 2021.  If you need additional time for your internal selection process, please contact the MNRS Executive Office and let them know you will be participating in this year's Student Poster Competition and when you will have the student names.     
Abstract Criteria
Students will be required to show the following during the submission process:
Student contribution to preparation of the abstract,
Student role in the conduct of the presented:
Confirmation that results and/or outcomes will be presented at the conference.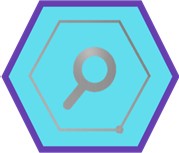 The Abstract Submission link will be open on Thursday, September 16, 2021, and all participating Deans will receive an abstract submission link to share with their selected students.  All student poster abstracts must be submitted by Wednesday, November 10, 2021.
Please note that while we encourage all students to present their work in the Student Poster Competition, this should be a learning/training opportunity for the student. We anticipate each participating schools provide support, mentors, or faculty advisors to assist the students in preparing and submitting their abstract and poster.
2021 - 2022 Important Dates
| | |
| --- | --- |
| August 27 | Call for Student Poster Competition Launches |
| September 16 | Student Poster Abstract Submission Site Opens |
| October 15, 5:00 PM EST | Student Names are Due to the MNRS Executive Office |
| November 10, 5:00 PM EST | Student Poster Abstract Submission Deadline |
| December 2021 | Student Poster Abstract Submission Notifications to all First Author Submitters |
| March 23, 2022 | Poster Uploads Due for all Accepted Student Poster Abstract Submissions |
Questions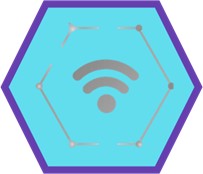 Contact the MNRS Executive Office at info@mnrs.org or 615-432-0098 if you, your faculty, or your students need assistance during this process.