We are pleased to announce the conclusion of the 2021 MNRS Annual Research Conference! We want to give a huge thank you to our conference attendees for participating in our virtual experience. MNRS is beyond thankful for our speakers who took the time to present, our program planning committee, the Big Ten Academic Alliance and our MNRS Board Members who are always guiding us on the path of success.
As a reminder, the Conference Recordings and Evaluation will be open until June 20. We hope you enjoy the science and we look forward to seeing you all in Schaumburg in 2022!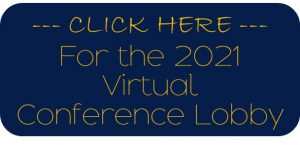 [hr]
CONFERENCE EVALUATION
Thank you for registering and attending the MNRS 45th Annual Research Conference! We encourage all meeting attendees to complete the meeting evaluation. The evaluation is anonymous. The deadline to complete your evaluation is June 20, 2021.
PLEASE NOTE: There is a $60 fee for CE credits.  If you did not pay during registration, you will be prompted to do so during the evaluation process.
Your candid input on the 2020 MNRS Annual Research Conference is appreciated as we strive to improve the meeting each year! Do not complete the evaluation until you have watched/attended all desired sessions. You cannot be logged into the MNRS system to complete your evaluation. After your evaluation is complete, the Education Hours will prompt you to login.  We recommend writing down which sessions you attended for your convenience for completing the conference evaluation.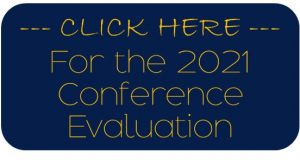 YOU CAN STILL CONNECT WITH THE EXHIBITORS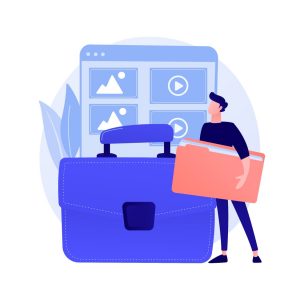 Didn't get a chance to connect with a conference exhibitor, it's not too late. MNRS Exhibit Hall is still open!
We are so appreciative of our 2021 Conference Exhibitors! If you did not get a chance to network during the conference, it's not too late! Stop by the virtual booths, view their information and email the booth attendants if you have any questions.
*You must be logged in to view the virtual booths in the conference hall.
[hr]