Thank you so much your ongoing support of MNRS and the MNRS Foundation.  It is through dedicated members and friends that we accomplish our mission of supporting and advancing nursing research.
Each year, MNRS Foundation strives to raise significant funding to ensure MNRS members receive dissertation and seed grants to further their research.  These grants offer funding for YOUR faculty and students.
We are requesting donations from individual members, member organizations, and friends to make this raffle a success. Below is a list of suggested donations that have been popular in the past. Each donation will be displayed with the donor/organization name.
Gift baskets (preferably with items that can be transported on a flight)
Handbags (brands such as Coach, Kate Spade, are popular)
Electronics (brands such as iPads and Kindles are popular)
Jewelry
National restaurant or store gift certificates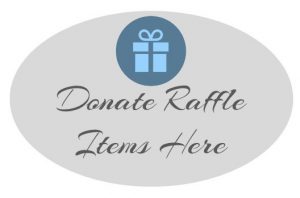 As part of the raffle, schools compete for the coveted traveling musical trophy. The trophy is awarded during the MNRS Annual Business Meeting to the winning school that generates the most raffle tickets for their donations at the conference.  Gain visibility for your school and compete for bragging rights by winning the beautiful traveling musical trophy, all while supporting the MNRS research mission!
To make a donation, please complete the online Raffle Donation Form by Friday, March 6, 2020.
Thank you in advance for your support and partnership in advancing nursing science.