2020 Annual Conference: ESN Lunch & Learn
Global Opportunities for Nursing Research & Evidence-Based Practice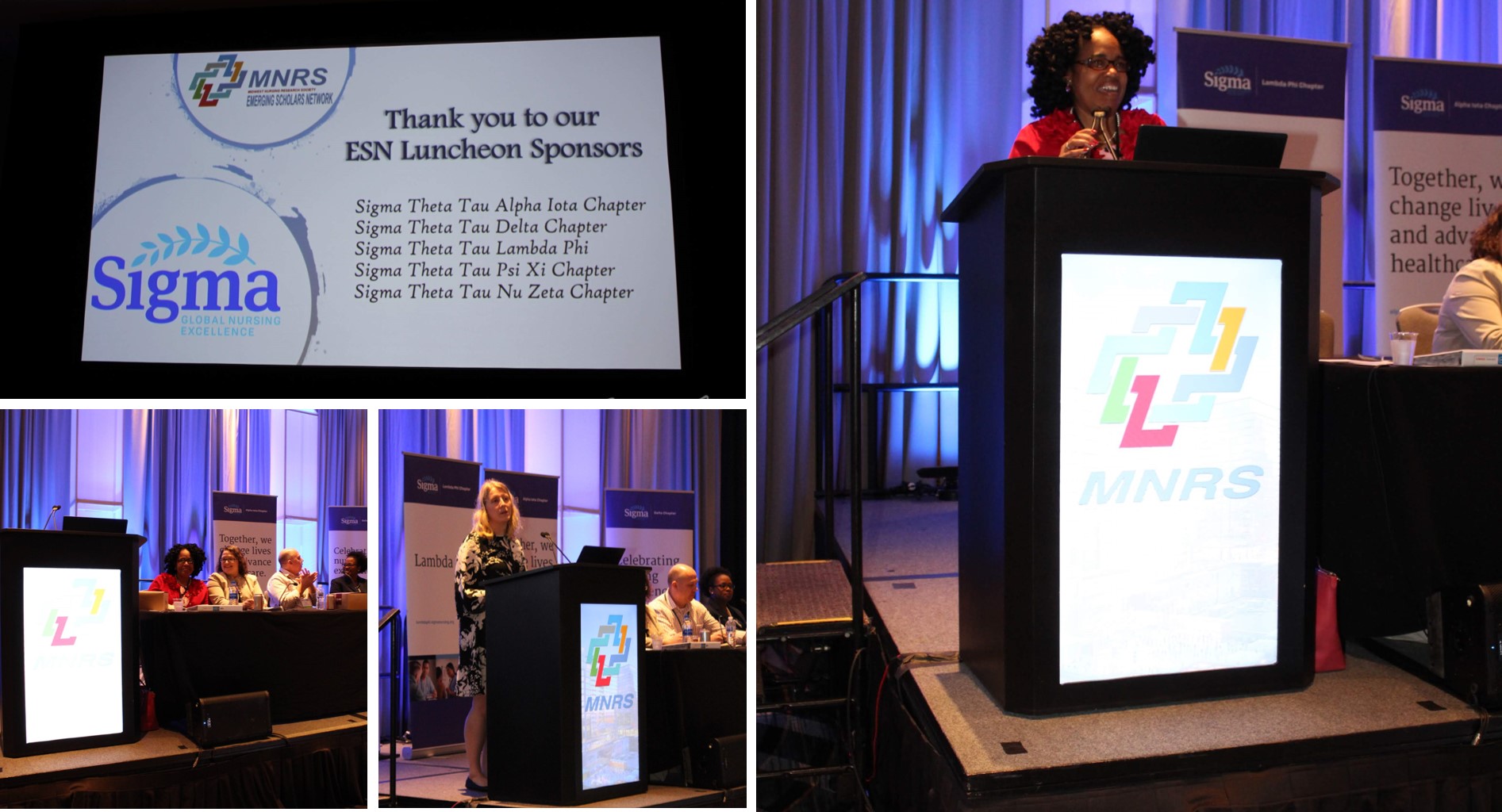 The luncheon featured a panel of early career nurse scientists who will share personal insights and research regarding global nursing research and evidence-based practice. Additional information regarding the benefits of MNRS/ESN membership.
What is the Emerging Scholars Network?
The Emerging Scholars Network (ESN) is an all-encompassing term for all MNRS members who are designated as student, post graduate, or new faculty (with 3 years or less of experience).
Can I Attend the ESN Lunch & Learn?
The ESN Lunch & Learn is open to all conference attendees interested in early-career professional advice from MNRS/ESN members.
Coming Soon!